Portable Storage UNITS® & Containers Cincinnati, OH - UNITS Storage Cincinnati, OH
We're Open. We're Local. We're Here to Help.
From offering emergency product and medical storage containers for hospitals, to homeowners using their time stuck at home to get a jump on spring cleaning, UNITS Moving and Portable Storage is actively creating accommodations to make our services safe, secure and available for our customers. We have implemented a contact free delivery process.
UNITS® COVID-19 message How UNITS® can help UNITS® Contactless Delivery Service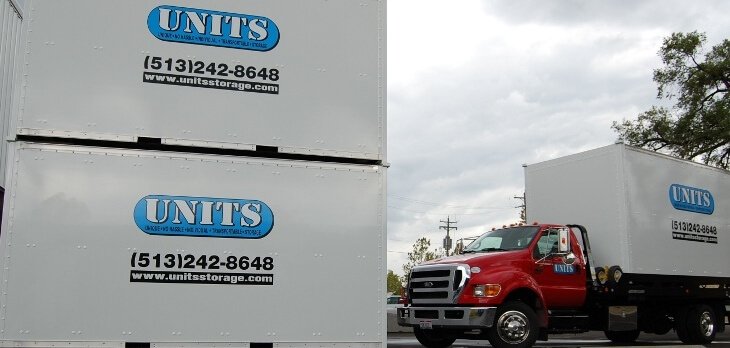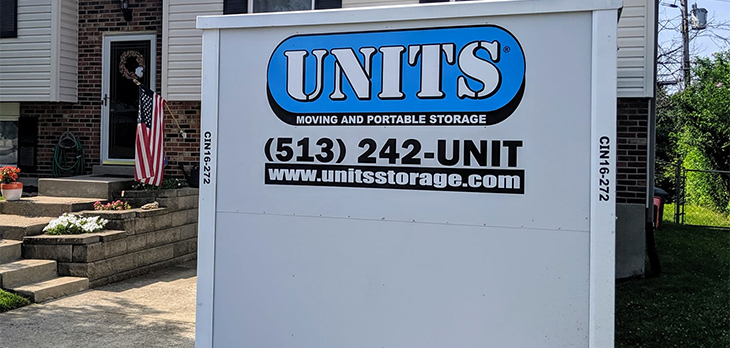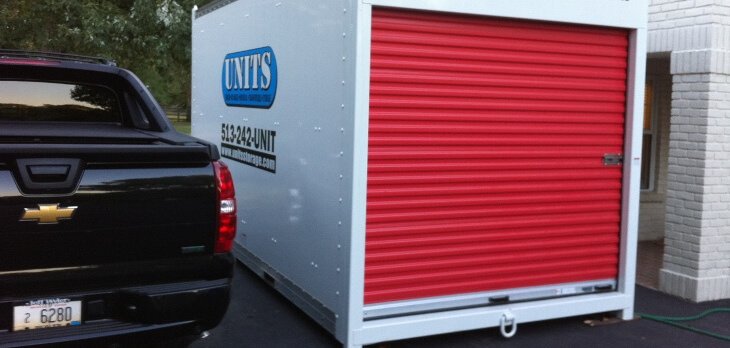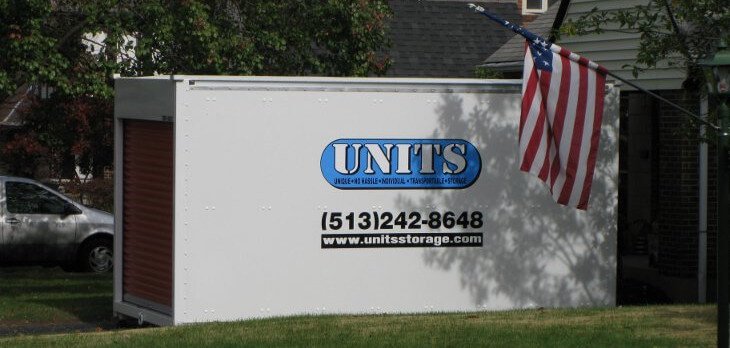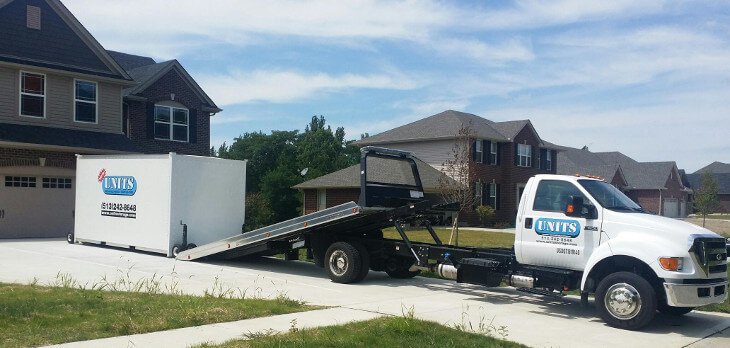 The Tri-States Convenient and Affordable Solution for Moving or Storing
UNITS Mobile Storage of Cincinnati is a locally owned business with a mission to provide convenient and affordable ways to move or store your possessions. Our focus at UNITS is to give you the best solution for your needs. Our portable storage containers create efficient and affordable ways to move and provide an alternative to storage facilities, moving companies, and truck rentals. Units Mobile Storage takes the hassle away.
Cincinnati Moving and Storage
Its time to start doing moving day your way. UNITS® can help. We're proud to offer an innovative, world-class portable Cincinnati moving and storage solution that lets you take care of the moving process on your own terms. You don't have to rent a truck or work on the moving company's schedule. And portable self-storage gives you peace of mind knowing you have control over the moving process:
Pack at a pace thats comfortable for you
Take extra time to pack and secure fragile or valuable items
Don't worry about renting a truck and having it returned on time
Have your storage container left on the moving site or transported to a secure UNITS® storage facility
To get pricing for portable moving and storage in Cincinnati, fill out the UNITS quote form.
5 Reasons to Choose UNITS® for Moving and Storage in Cincinnati
You've got a lot of options when it comes to moving companies in Cincinnati. Why choose UNITS®?
Convenient: We do the driving. We store the container. All you have to do is pack.
Affordable: UNITS® prides itself on providing the most competitive rates in the portable moving and storage industry. Pay less for more!
Quality Containers: UNITS® containers are resistant to UV light, moisture and mold! Our ground-level storage unit design makes it easy to load and unload belongings – without the need for a loading ramp.
Secure Facilities: Need storage? UNITS® offers Cincinnati storage solutions, giving you a place to keep your container when its not in use.
Leading Custom Service: UNITS® cares about your move and wants you to be successful. Can you say that about other movers you've worked with?
Learn More About Moving and Storage in Cincinnati OH
Discover convenient moving and storage in your area today. Let UNITS® Moving and Portable Storage, Inc. help make your move a successful one. Fill out the UNITS® quote form to the left, submit it and well send you a quote based on the details of your project.
-->
Our Customer Reviews
Still not sure? That's ok, at UNITS Cincinnati we pride ourselves on providing great local service at a competitive price and our customer reviews are a demonstration of our commitment to ensuring your storage or moving needs are met in a professional and courteous manner.