Moving Made Easy With UNITS Portable Containers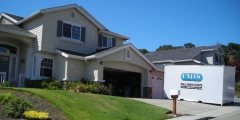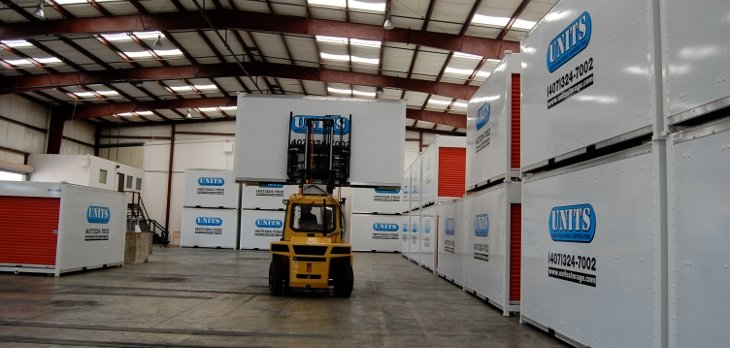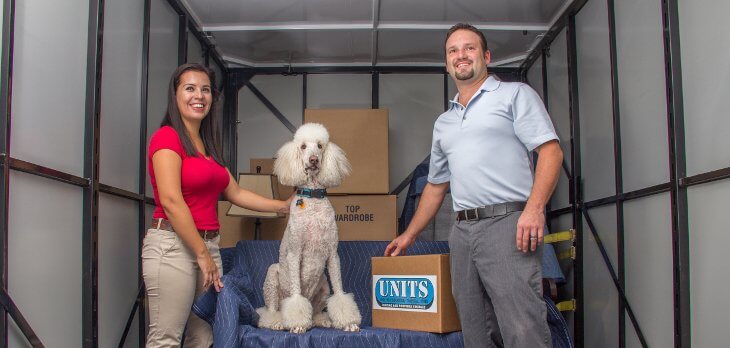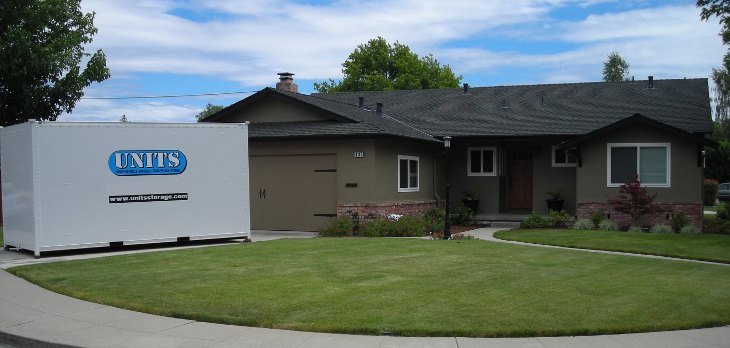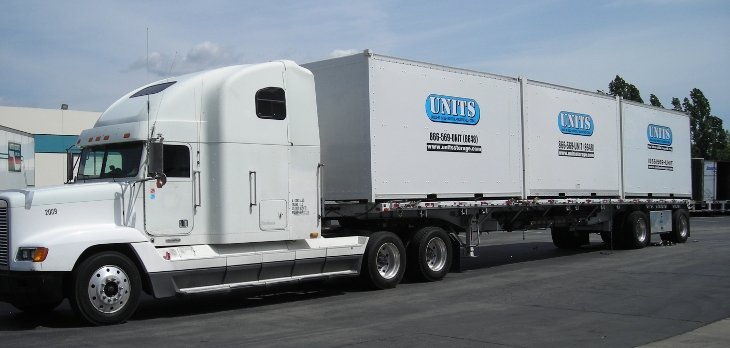 Moving can be an extremely stressful experience....UNITS can eliminate the frustrations associated with local and long-distance moving by reducing time consuming tasks necessary to complete a relocation. Consumers and business owners can easily make a reservation on-line or by calling to arrange for delivery of a Units moving container directly to a home, office or work site. Pack at your own pace; Unit containers are perfect for decluttering and making your home "show ready" while providing a jump start on the packing process. Need interim storage between moves? No problem, your Unit can be taken to a secure storage and service center until you need it.
Here's How it Works....
Units will deliver a spacious, clean 12 or 16 foot UNIT container, ground-level to your requested location.
Take your time and pack at your convenience. There are no time constraints.
When ready, call and UNITS will pick up your container and deliver to a temperature - controlled, secure, storage facility or cross town or across country to your new home.
Why Choose UNITS®
Economical - method of moving personal and business possessions at your convenience.
Eliminate - truck rental and driving headaches associated with large vehicle transport.
Stress free packing - (no time constraints.)
Provides a viable storage alternative for interim moves.
Convenient ground-level - loading capabilities.
Sturdy, weather-resistant - spacious Units delivered directly to you.
Cost-effective insurance options - available on personal contents.
Specialty Relocations - include college, military and corporate employee moves which are conducted in accordance with restrictions and specific requirements.