We're Open. We're Local. We're Here to Help.
From offering emergency product and medical storage containers for hospitals, to homeowners using their time stuck at home to get a jump on spring cleaning, UNITS Moving and Portable Storage is actively creating accommodations to make our services safe, secure and available for our customers. We have implemented a contact free delivery process.
Learn more about UNITS® COVID-19 message Learn more about how UNITS® can help
Portable Storage UNITS & Containers Los Angeles, CA - UNITS Storage Los Angeles, CA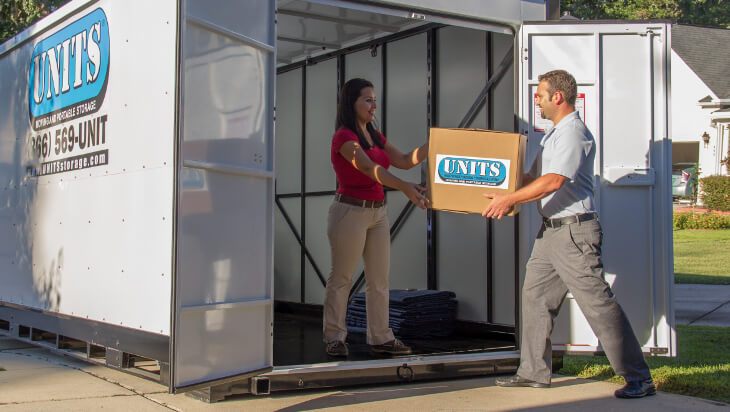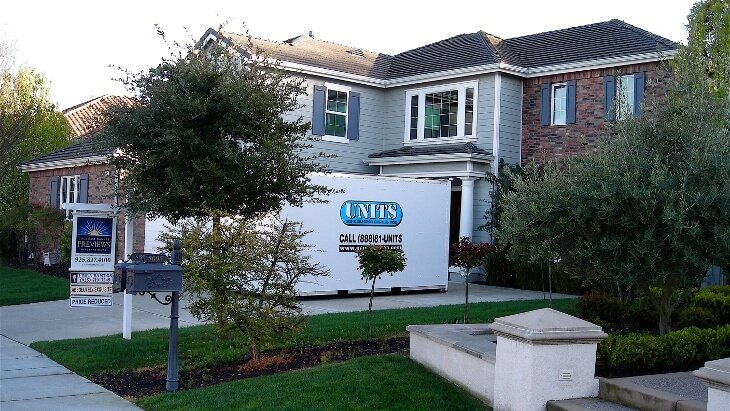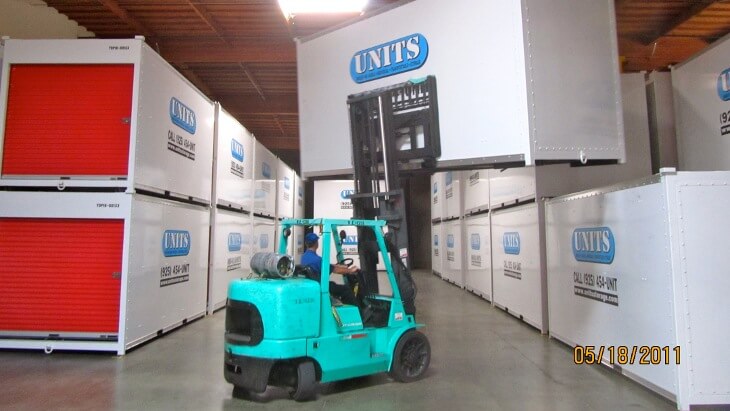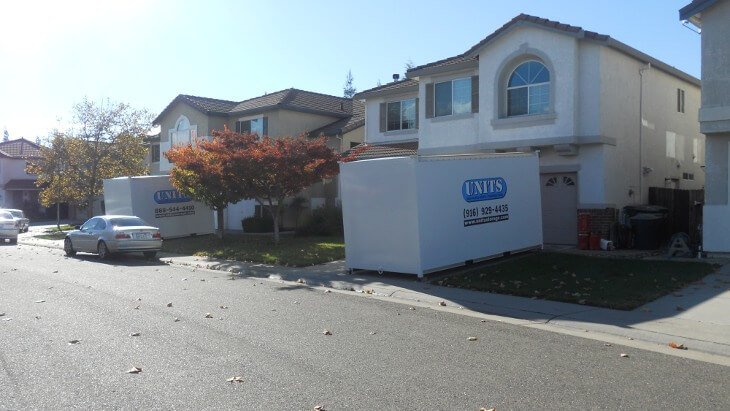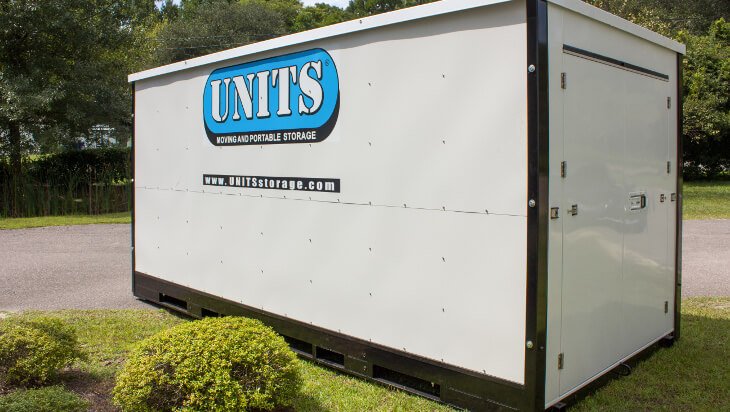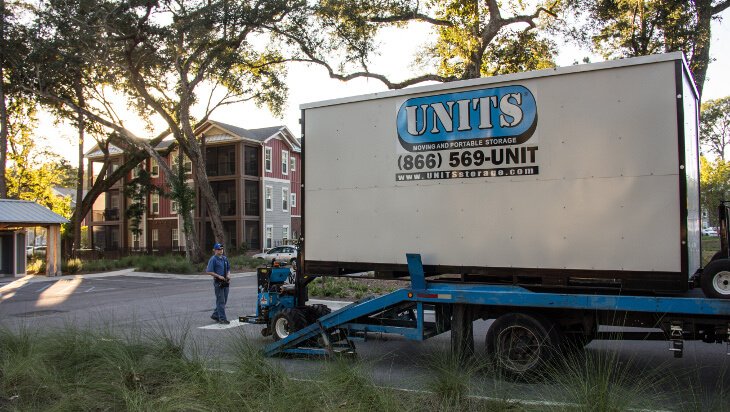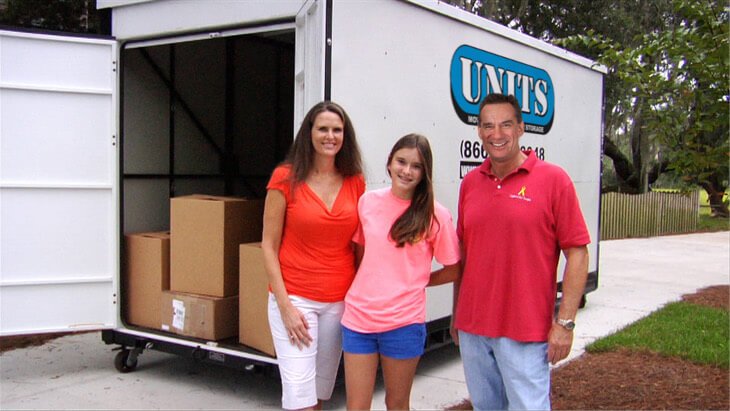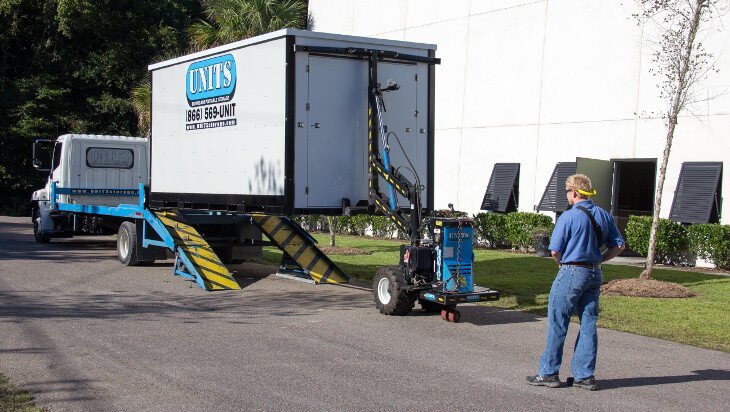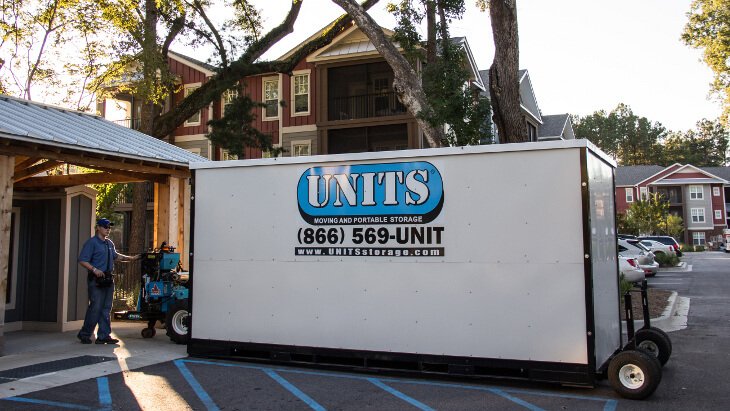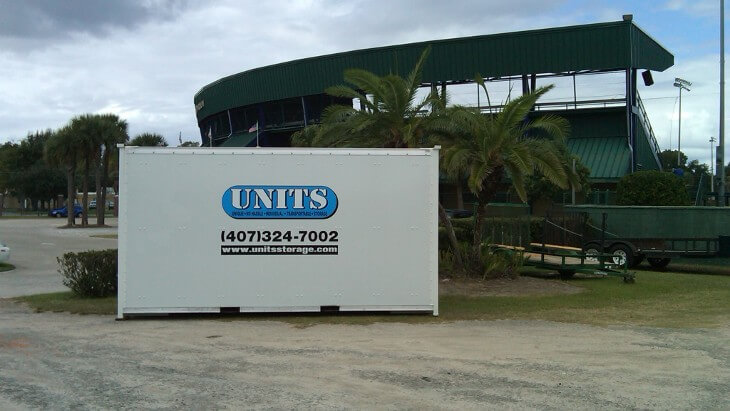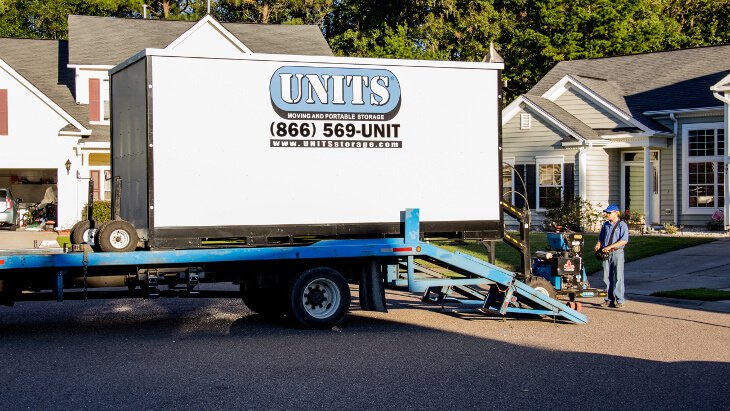 Local Service at a Competitive Price
UNITS moving and portable storage opens it's door to the Los Angeles market locally. Based in the heart of LA, we are here to serve all your moving and storage needs seamlessly. With a variety of mobile containers to choose from, call us for recommendations and for a special quote to cater to your needs.
How It Works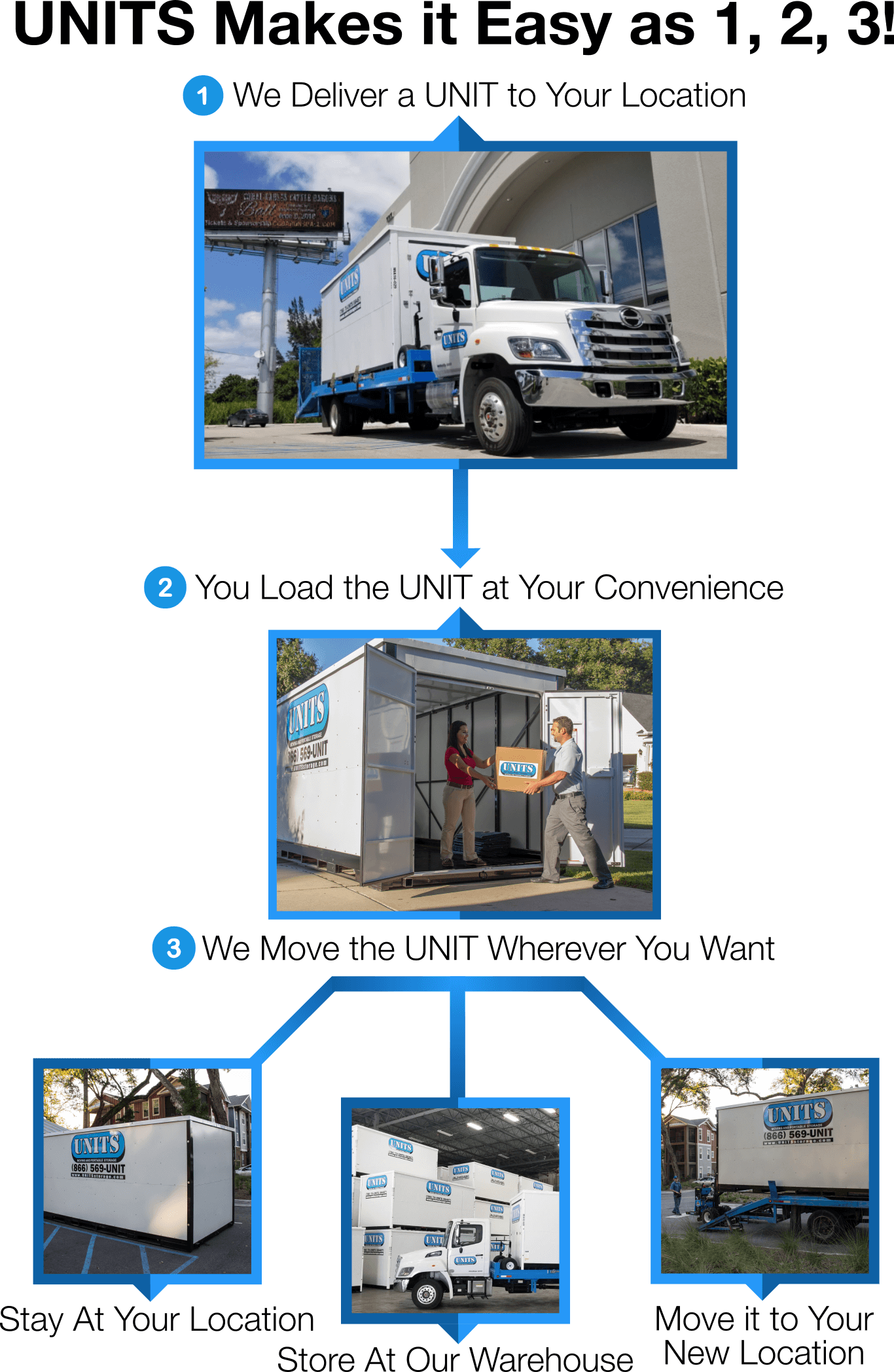 What makes us different from other companies is what we pride ourselves in:
Old Fashioned Customer Service - We are a service company, that strives to accommodate your needs to ensure a hassle free experience. We will work with you throughout the entire process from start to end with updates and one-on-one interaction until the job is complete.
Locality - We are local in the heart of Los Angeles, available to serve your needs without having to go through corporate call centers. We will give you the attention you need to help make your moving and storage process hassle free.
Convenience - Our system is simple…with no strings attached. We deliver…you pack at your own pace…we either leave it in your space, deliver, or store in our warehouse. We work with your schedules and convenience.
Our Customer Testimonials
Still not sure? That's ok, at UNITS los-angeles we pride ourselves on providing great local service at a competitive price and our customer reviews are a demonstration of our commitment to ensuring your storage or moving needs are met in a professional and courteous manner.
Rick Simnett

UNITS of LA is Awesome. Great POD and customer service! Would definitely use them again for moving and storage.Read More