UNITS Moving and Portable Storage Protection Bundle
Keep PROtected with UNITS® PROtection Bundle!
Includes:
4 Straps to safely secure and PROtect your valuables
6 Heavy duty moving blankes to PROtect finishes from scratching
1 Damage waiver for PROtection against any damage to your container while at your residence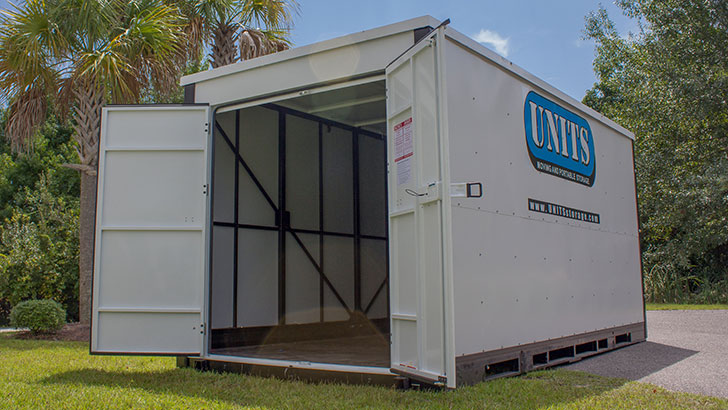 When it comes to moving and storage, you always want to make sure your items are PROtected. Now available at UNITS® Moving and Portable of Storage is the UNITS® PROtection Bundle! With the PROtection Bundle you can move your valuables from home to storage or home to home safe and secured whenever you need to! As a national leader in portable storage, UNITS® PROtection Bundle can make storing or moving a lot easier for you.
At UNITS® Moving and Portable Storage we make sure to provide you with the highest quality moving supplies when you purchase our UNITS® PROtection Bundle. Our PROtection Bundle is Highly recommended for any move you may have because of our renowned success in the moving and storage business as well as keeping your valuables protected from point A to point B, and everywhere in between! To get pricing for portable storage or moving in, fill out the Free Quote Form on this page.
Why Sign Up for the UNITS® PROtection Bundle?
UNITS® leads the charge when it comes to providing top-notch moving and storage solutions in. What better way to show that with quality items that will make your next move safer and PROtected. Here is what the UNITS® PROtection Bundle has to offer: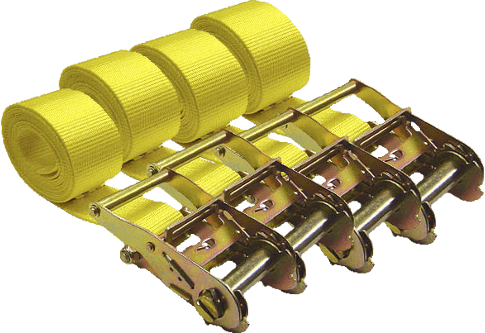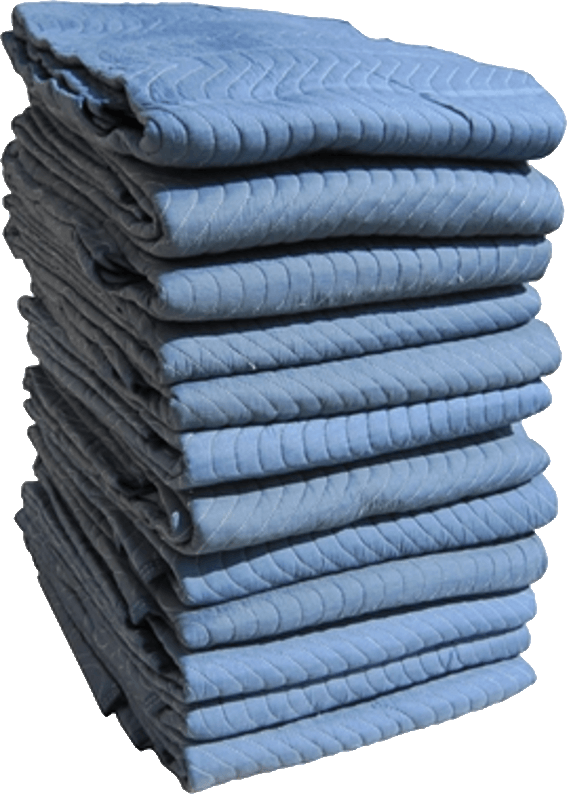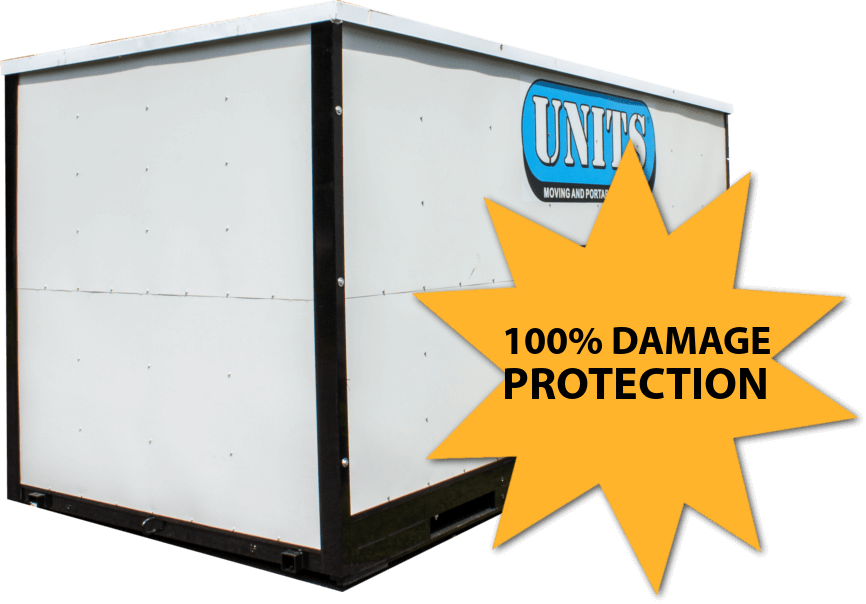 Learn More About Our Other Portable Storage Solutions!
Gain savings and peace of mind today with this limited time bundle offer! Let UNITS® Moving and Portable Storage, Inc. help make your move a successful one. Fill out the Free Quote form on this page today and we'll send you a quote based on the details of your project.
Notice: Bundle must be purchased in quantities offered per container. All rights reserved to UNITS and pricing is subject to change at any time.
Our Customer Reviews
Still not sure? That's ok, at UNITS Charleston we pride ourselves on providing great local service at a competitive price and our customer reviews are a demonstration of our commitment to ensuring your storage or moving needs are met in a professional and courteous manner.
Carla B.

Amazing company! We moved from the Bay Area to Sacramento including 3 weeks of storage time. They helped us figure out all the moving parts in the most...Read More
Dawn H.

Quick delivery. Will know more about this company once I have tem move the pod from current location to destination.Read More
Brent S.

"UNITS" are the best portable storage you can get. Prompt delivery & service. Charges are competitive, but at the end of the day, service is what you want. Donna...Read More
Regena Arehart

Good morning! I just wanted to let you know that we received our Unit after having it stored for 6 months. When we opened our Unit we expected it to all coming crashing out. But in fact nothing did and it was just like we loaded it. The ironic part was that we had a tamping bar, which is a heavy bar and a 2x6 board that there is no way that those two specifically even if anything else didn't move, those two should have fell over. Impossible that it didn't but they are still in the same position as when we closed and locked our doors to the Unit over 6 months ago. We were astonished at the care given for our load that we had no damage and nothing, not one thing moved out of place. That tells me how well my load was cared for during pickup and delivery. Props to the driver and the storage place. Thank yall!
Megan L.

It's a great experience with Units! I love their services, and the on site storage unit helps us a lot. We're in a commercial building, and during the...Read More
Steve S.

These guys were easy to work with and very customer service oriented. We rented a unit for one week to store our furniture while our floors were redone...Read More