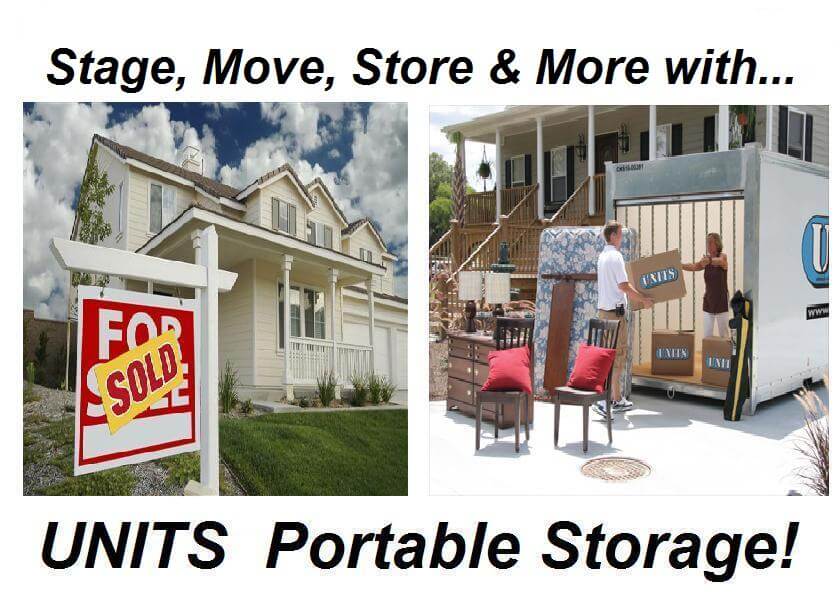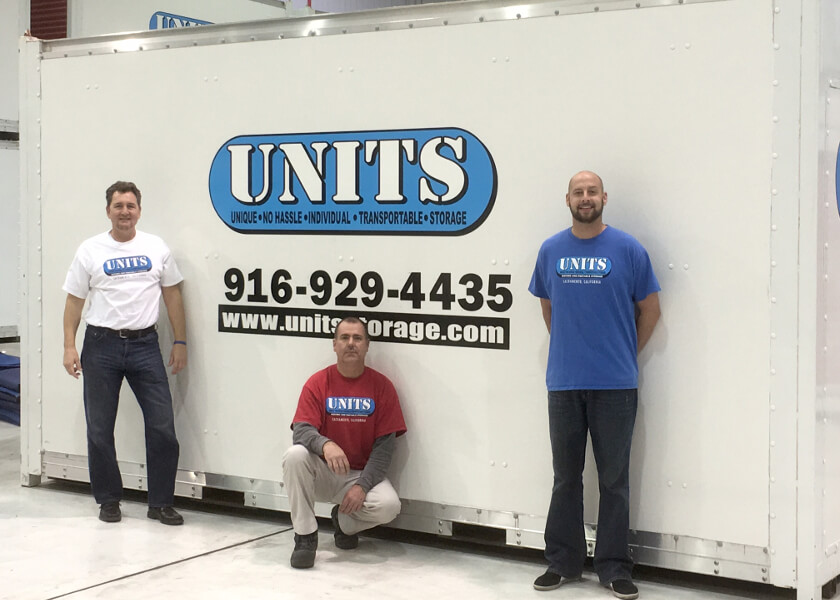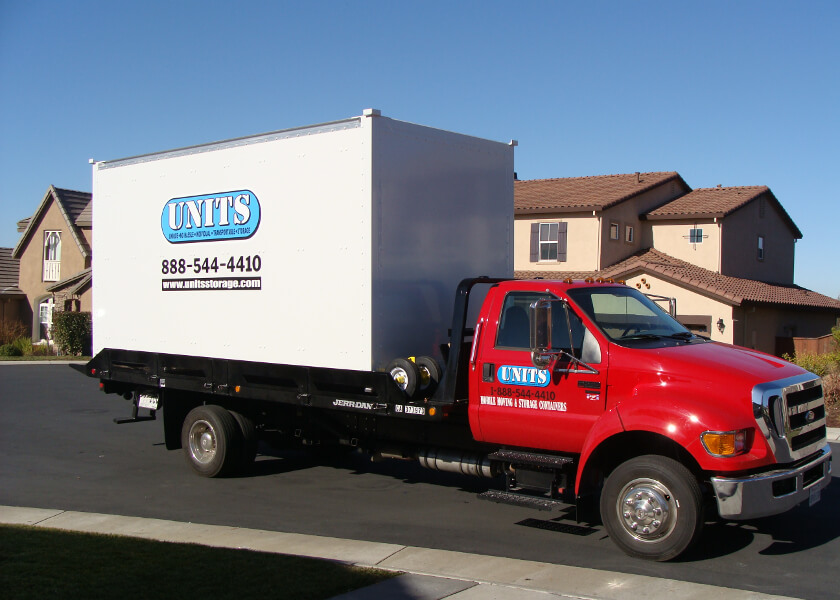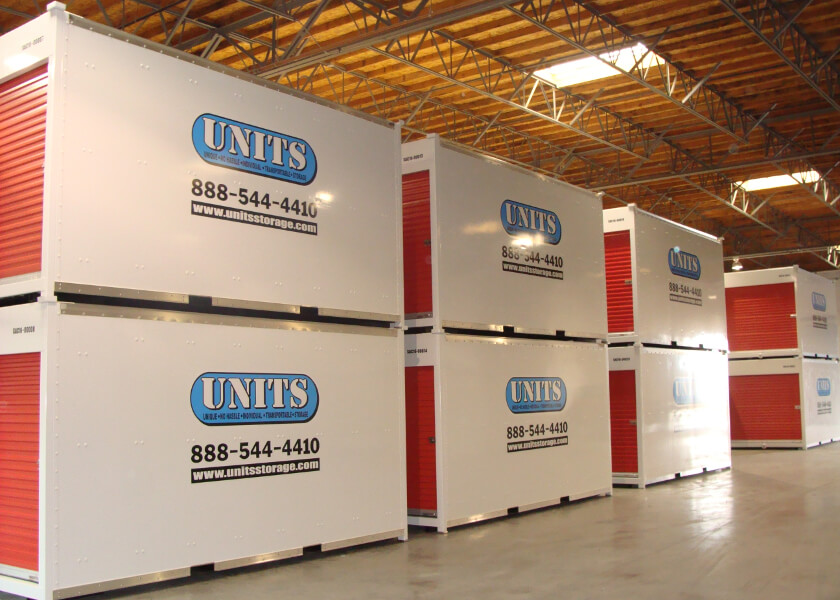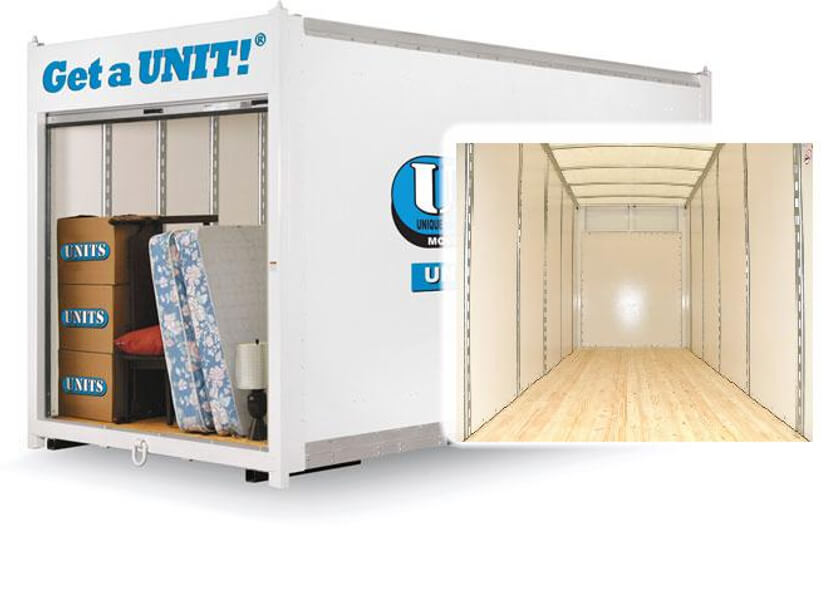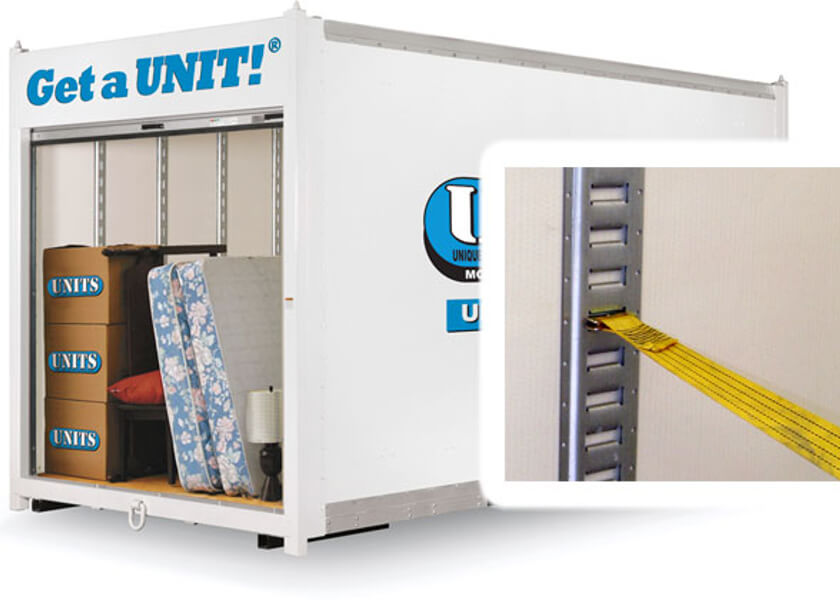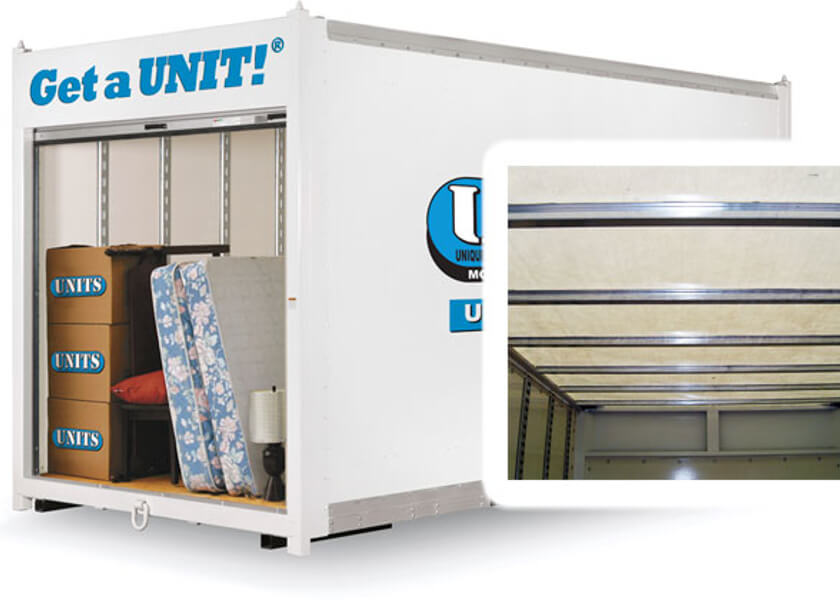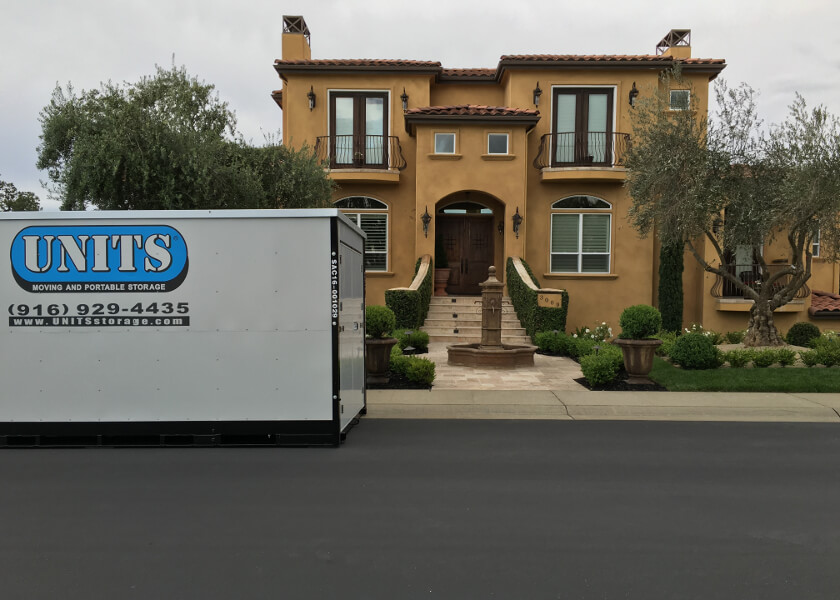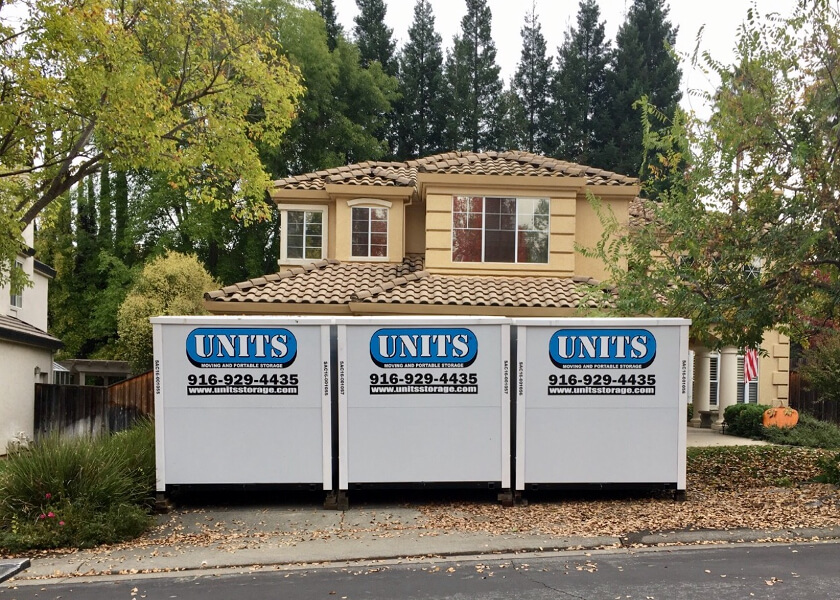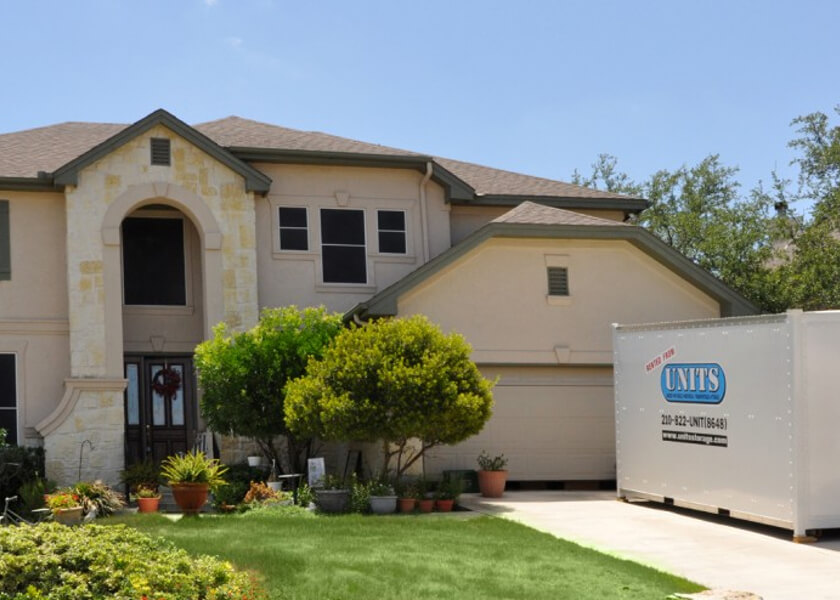 Local Service at a Competitive Price
UNITS moving and portable storage opens it's door to the Sacramento market locally. Based in the heart of Sacramento, we are here to serve all your moving and storage needs seamlessly. With a variety of mobile containers to choose from, call us for recommendations and for a special quote to cater to your needs.
How It Works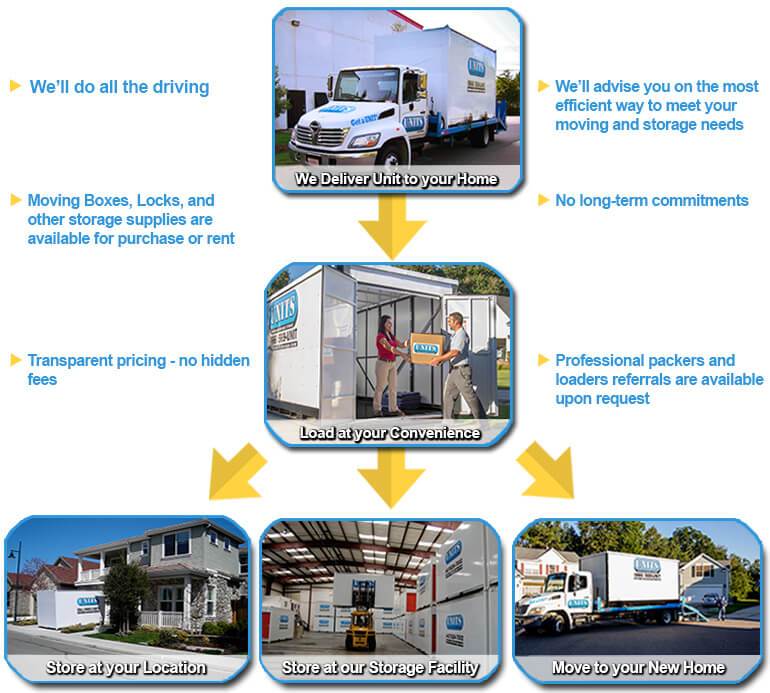 What makes us different from other companies is what we pride ourselves in:
Old Fashioned Customer Service - We are a service company, that strives to accommodate your needs to ensure a hassle free experience. We will work with you throughout the entire process from start to end with updates and one-on-one interaction until the job is complete.
Locality - We are local in the heart of Sacramento, available to serve your needs without having to go through corporate call centers. We will give you the attention you need to help make your moving and storage process hassle free.
Convenience - Our system is simple…with no strings attached. We deliver…you pack at your own pace…we either leave it in your space, deliver, or store in our warehouse. We work with your schedules and convenience.