We're Open. We're Local. We're Here to Help.
From offering emergency product and medical storage containers for hospitals, to homeowners using their time stuck at home to get a jump on spring cleaning, UNITS Moving and Portable Storage is actively creating accommodations to make our services safe, secure and available for our customers. We have implemented a contact free delivery process.
UNITS® COVID-19 message How UNITS® can help UNITS® Contactless Delivery Service
Portable Storage UNITS® & Containers Phoenix, AZ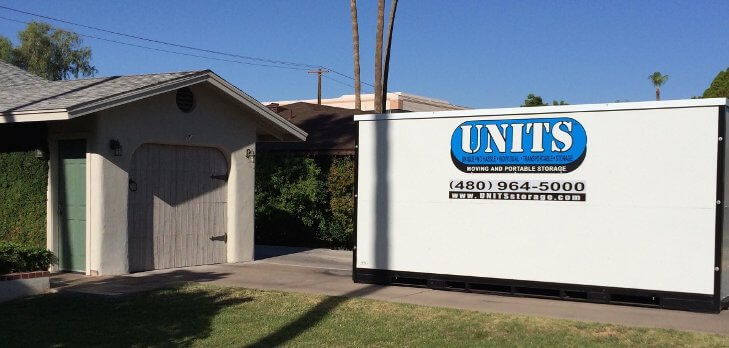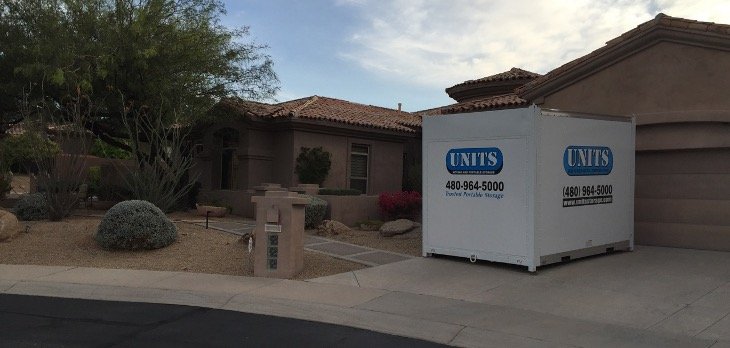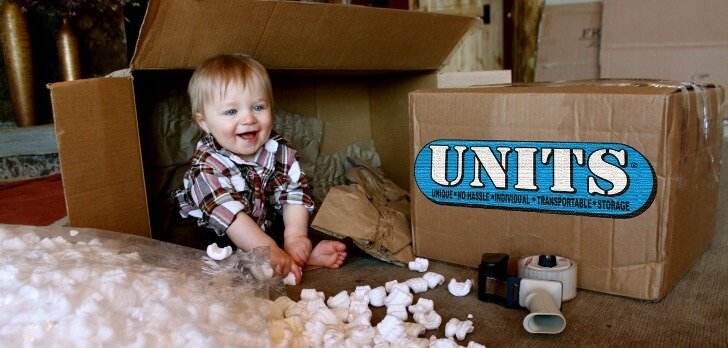 How UNITS Work
We deliver your portable storage container
You pack, take your time, two days or two weeks, you decide
Need help packing or loading? Ask us for our recommendation
Have your container delivered to your new home or to our climate-controlled storage facility for safekeeping until you're ready for it to go to your new destination.
UNITS Lets You Make Your Move Your Way
UNITS offers a new and improved approach to moving and storage in Phoenix. UNITS helps to reduce the stress of moving.
UNITS will drop off a portable storage container at your home or place of business and only return to pick it up when you give us the go ahead. This allows you to pack at your own speed. You can use professional packers or pack it yourself. When you've finished packing, your container is moved to its new destination or our climate controlled, secure storage center. Units containers offer more usable space per container than many others. Our portable moving containers will change the way you think about moving and storage.
UNITS of Phoenix
Our UNITS are clean and water tight, an upgrade over a pod like product. We are open and flexible with our delivery days. We don't burden our customers with fuel surcharges or admin fees. We don't have a call center in another state or country. We are locally owned and operated and don't have to clear our decisions through corporate managers. We can work out a solution that helps you with your moving and storage needs. Our personalized service makes your experience as stress free as possible.
Experience the Difference
CALL
Annette, Brooke or Paul Today @ (480) 360-5666
Our Customer Reviews
Still not sure? That's ok, at UNITS phoenix we pride ourselves on providing great local service at a competitive price and our customer reviews are a demonstration of our commitment to ensuring your storage or moving needs are met in a professional and courteous manner.