UNITS® Portable Storage & Containers Milwaukee, WI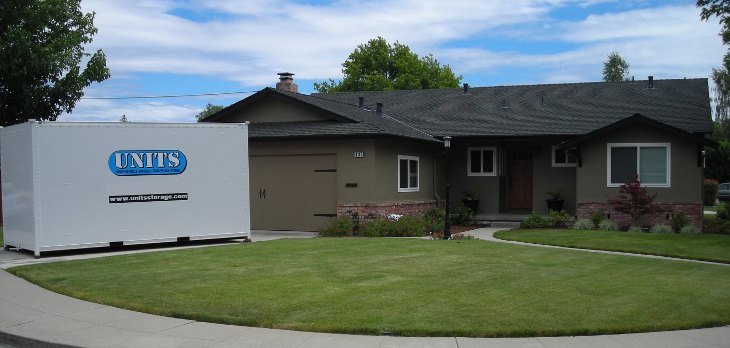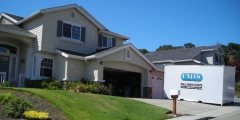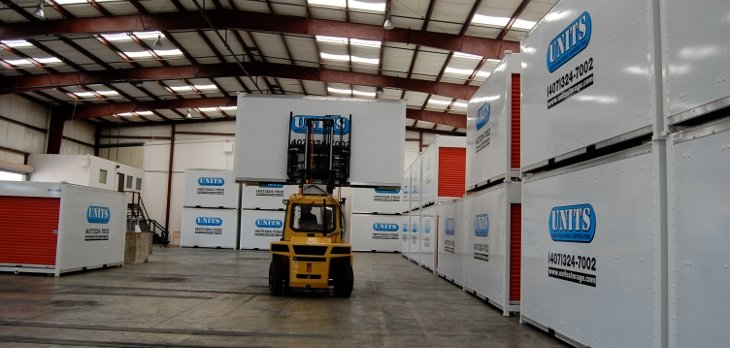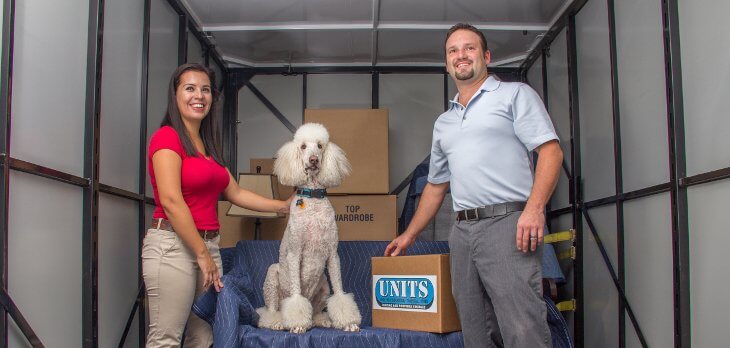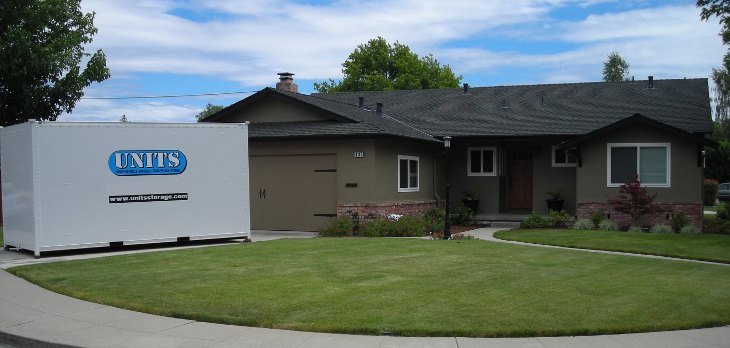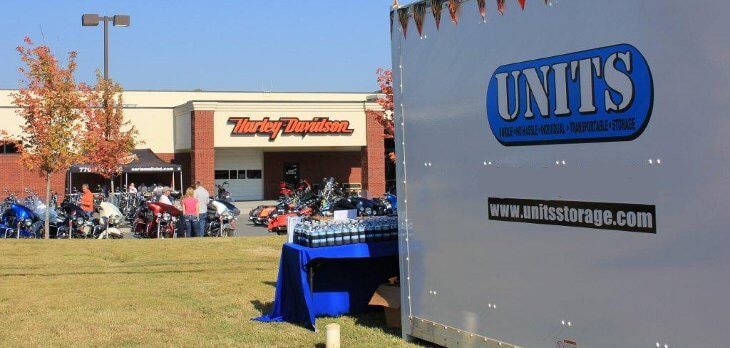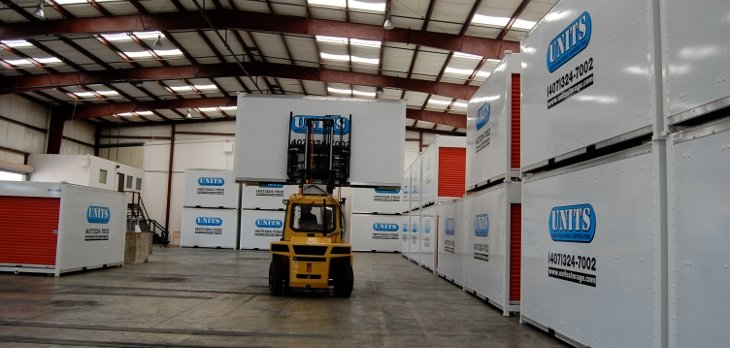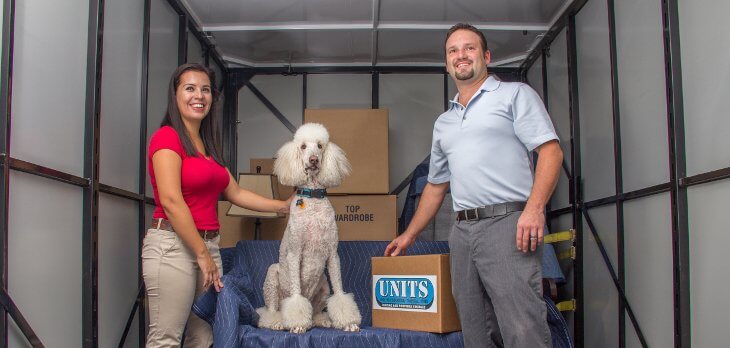 At UNITS Milwaukee, we deliver our portable storage containers to your location so you can pack and load on your schedule. When you're ready, we'll move your UNIT across town or to our secure Storage Facility.
We strive to make each of our customers know that they are important to us. From the first call, you know UNITS is different. Our Milwaukee area location is locally owned and operated allowing us to provide the best service at a competitive price.
We do everything we can to ensure that you get the best value on your portable storage container for your storage or moving needs. Our emphasis on LOCAL customer service is second to none. We are here to help take the frustration and stress out of moving and storing. You area person to us, not a number in a call center log.
Fill out the quote form on the left and we'll immediately provide you a free quote.
Local Service, Competitive Pricing, A+ Customer Service - That's the UNITS® Difference.
$1 Move In Special
UNITS® Moving & Portable Storage of Milwaukee, WI
For any Rental 3 Months or Longer!*
*Local and Storage Orders Only. Cannot be combined with other specials.
We deliver to Milwaukee and the surrounding cities including Wauwatosa, West Bend, Waukesha, Racine, Oconomowoc, Port Washington and Brookfield and every city in between.
< Back
Units Milwaukee Proudly Supports Hurricane Relief Efforts on Behalf of Felix Mantilla Little League
Families in Puerto Rico continue to face significant challenges in the aftermath of Hurricane Maria. Our team at Units Milwaukee is happy to lend assistance by storing a large volume of medical supplies slated for transportation to the island.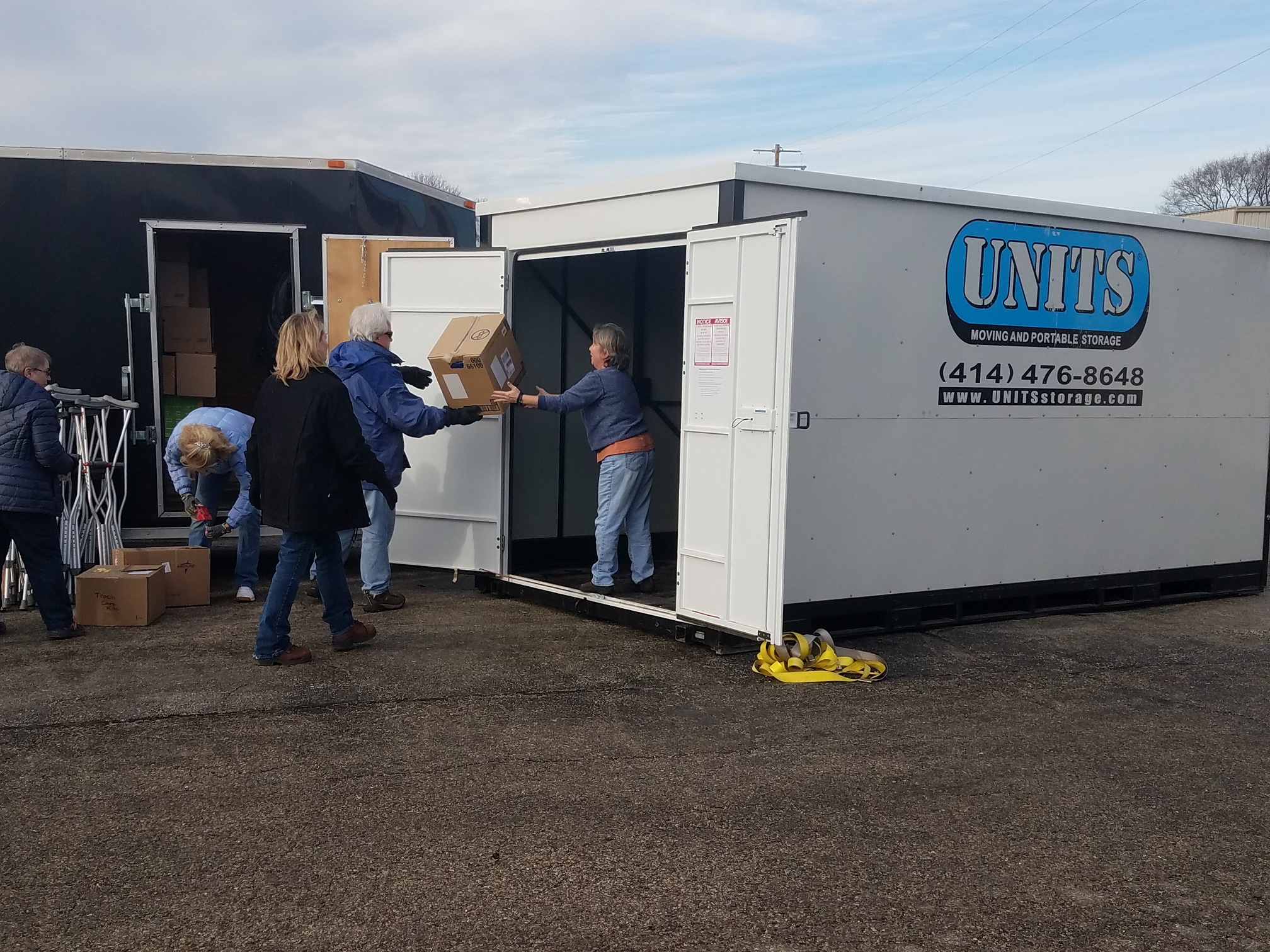 We learned of this relief effort just before the holidays – and gladly provided support. On the morning of December 19, two of our portable storage Units were delivered to Waukesha-based Katy's Kloset, a nonprofit that accepts donations of medical supplies and equipment and loans or gives them to at no cost to those in need. Within hours, both Units were filled with items ranging from diapers to crutches to sterile water to hospital beds and beyond. These surplus supplies were causing challenges for Katy's Kloset as they await expansion of their warehouse facilities.
Who's behind the hurricane relief effort? A small group of people who support Major League Baseball Legend Felix Mantilla and the longstanding little league that bears his name. Active since 1972, the Felix Mantilla Little League (FMLL) has given thousands of near southside Milwaukee children an opportunity to enjoy baseball while also learning about the value of education and citizenship. The league is operated by Journey House, a community agency which empowers families to move out of poverty by offering adult education, youth development, workforce readiness, and family engagement.
After hearing first-hand accounts of Puerto Rico's devastation, Mr. Mantilla's family and friends reached out to the mayors of two cities ravaged by the hurricane, Isabela and Mayaguez, to secure lists of their residents' critically needed items. The cities are homes to a team of 10-year-old little leaguers who traveled to Milwaukee this summer, just before the hurricane, as part of the FMLL Education and Cultural Exchange Program. In 2016, an FMLL team of 10-year-olds accompanied Mr. Mantilla on a learning-filled trip to Puerto Rico.
Born in Puerto Rico, Mr. Mantilla was recruited to the US at age 18 to play Major League Baseball. Despite facing racial discrimination as one of the first Latino MLB players, he overcame challenges. During his illustrious career, he played in 969 MLB games, an MLB All-Star Game and two World Series – including the 1957 Milwaukee Braves championship team! Today, at 83, Mantilla resides in Milwaukee.
Relief effort organizers have secured additional donated goods and monies to purchase supplies – and expect to ship the equivalent of one semi-trailer full of supplies (valued at tens of thousands of dollars) in late January. They are currently seeking in-kind support for airline transportation. If you know of anyone who can help, contact information is available at this site: https://fmllhurricanrelief.weebly.com/
A final note: We were also thrilled to recently learn about a public-private partnership between Journey House and Milwaukee County for a $2.8 million project to rebuild baseball infrastructure at Baran Park, home of the Felix Mantilla Little League! Monies came from various donors including the Cal Ripken Foundation. Cool stuff!