UNITS® Portable Storage & Containers Milwaukee, WI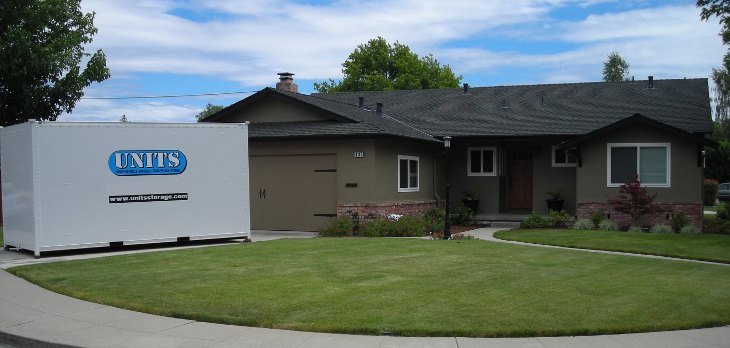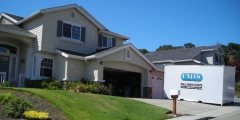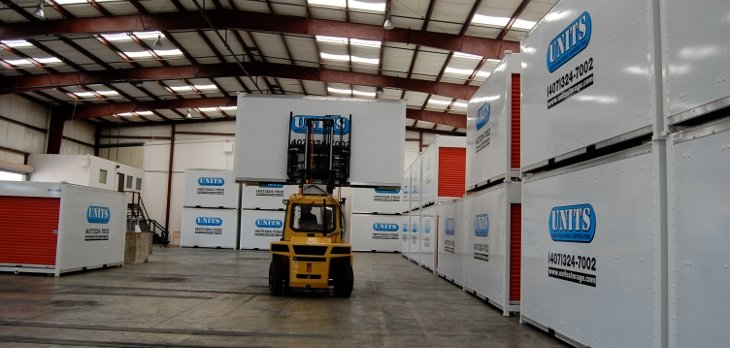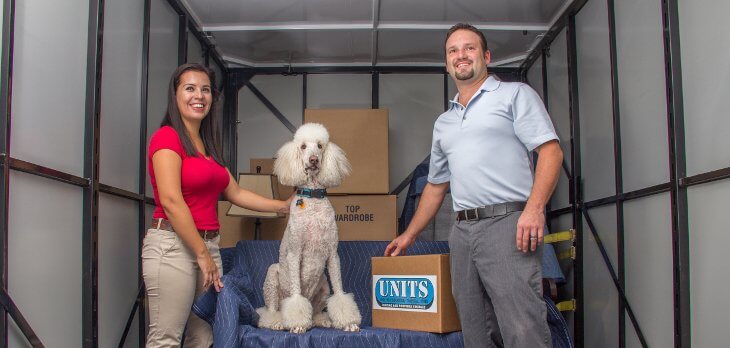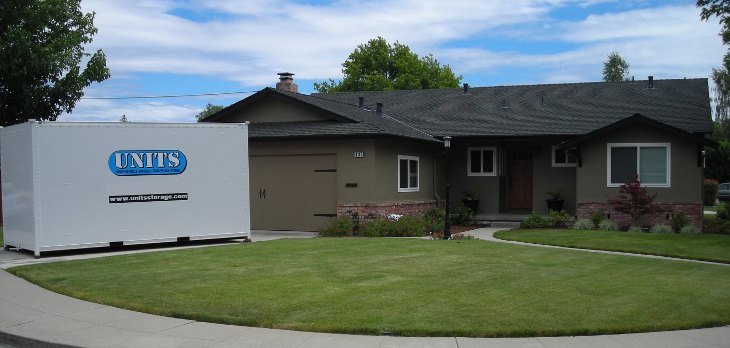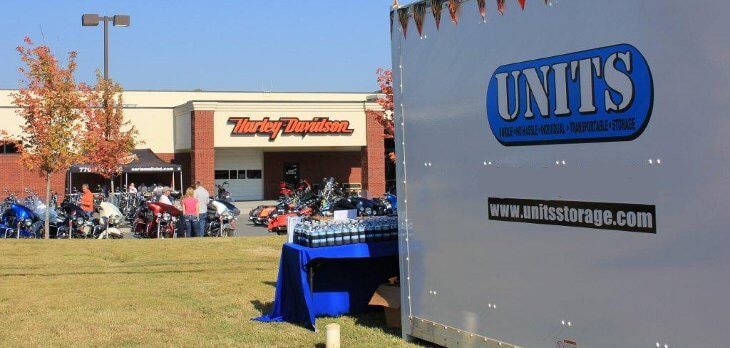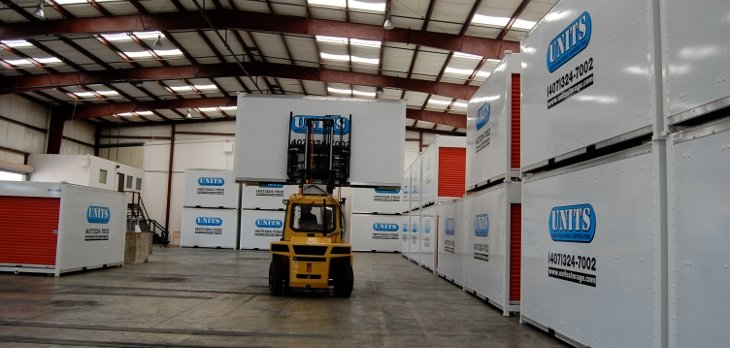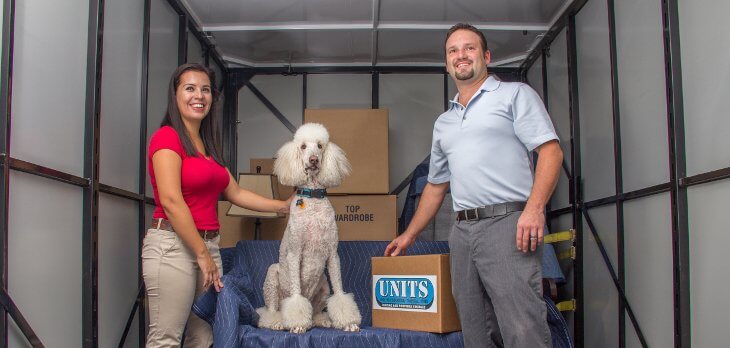 With UNITS Moving & Portable Storage of Milwaukee, you call all the shots! Once we deliver our portable storage container to your location, you're free to set your own pace as you pack and load your belongings. On top of that, you won't need to worry about our truck delivering or picking up your container in narrow or short driveways and tight parking spots. Our ROBO-Lift® technology keeps your container stable and secure in these cramped situations, saving our customers many headaches! Once you're finished, we can deliver the portable storage unit to your new residence, store it in our climate-controlled and secure portable storage facility , or simply leave your storage container on-site - whatever is most convenient for you!
Each and every one of our customers is important to us. From the first call, we strive to provide you with a personalized experience that serves your unique needs. As a locally owned and operated business, we're proud to set a higher standard of service and value than our competitors.

Premier Portable Storage Units For Your Milwaukee Home or Business
Our weather-resistant portable storage containers come in both 12 ft. and 16 ft. options. They're suitable for both short-term and long-term storage. While your belongings are stored in one of our patented UNITS, they'll be safe from water, UV lighting, mold, and more!
Locals love us. Just take it from Jeffrey, who rated us 5-stars on Google: "Finally a pod provider that quotes and invoices what they quotes. A great service, on time and well done!"
Local service, competitive pricing, and A+ customer service - that's the UNITS® Difference! To get a free quote on your portable storage container, fill out the quote form on the left today!
Experience the difference and get a FREE no-obligation quote now! Fill out the quote form to the left or call us at (262) 214-5124 today.
Our Customer Reviews
Still not sure? That's ok, at UNITS milwaukee we pride ourselves on providing great local service at a competitive price and our customer reviews are a demonstration of our commitment to ensuring your storage or moving needs are met in a professional and courteous manner.