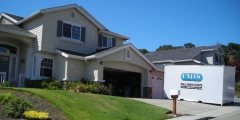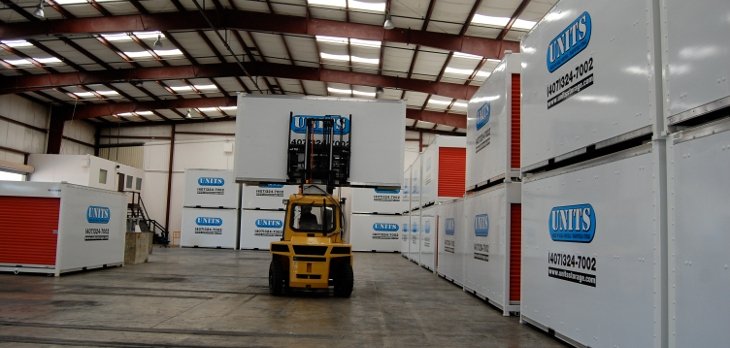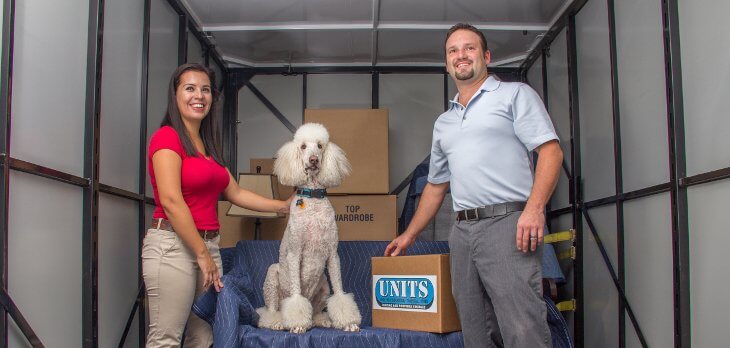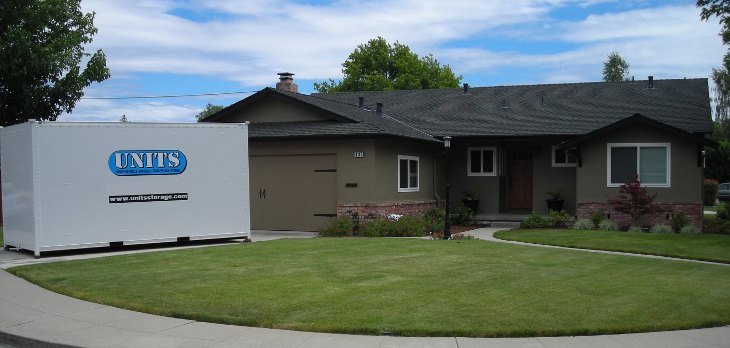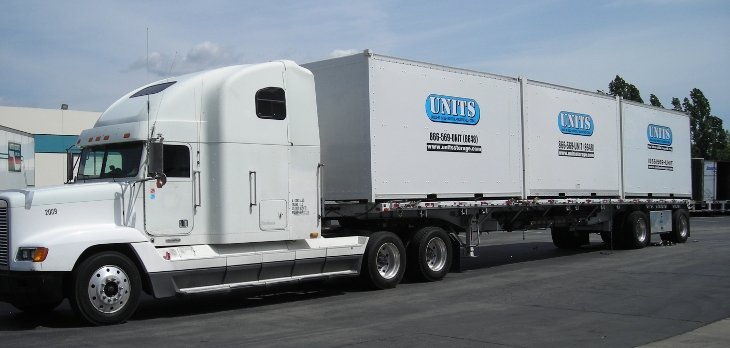 Our mobile storage containers are the perfect solution to all of your moving and storage needs! Whether you're moving to a new home in the Milwaukee area, trying to declutter your current residence, or tackling a remodeling project, our movable storage units provide a convenient and budget-friendly way to store, transport, and protect your belongings. On top of that, you can rely on our local customer service to guide you through the moving process, giving you peace of mind.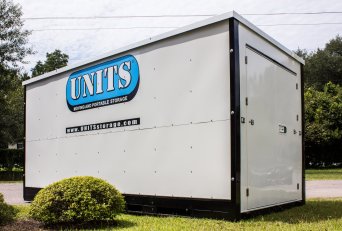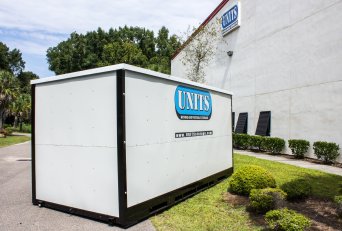 How does UNITS® of MIlwaukee help?
Just give us a call or fill out our online quote form to the left and we will coordinate the delivery of your mobile storage container . Once you have your container, you're free to set your own pace - unlike many other moving and storage companies, we won't force you to stick to an arbitrary deadline! Then, once you're finished, we can either deliver your storage container to your new home if you're moving, bring it back to our portable storage facility , or keep it on site at your convenience.
Storage Containers for Wisconsin Moving, Home Renovations, & More!
Our steel-frame movable storage containers have been designed to be as durable and weather-resistant as possible. Your belongings will be safe from water, UV light, mold, and other potentially damaging factors. The containers come in two sizes - 8 x 8 x 12 and 8 x 8 x 16 - so that you can choose which size best fits your needs. Finally, because our vehicles can place them at ground level, you can easily load and unload your belongings without worrying about steps or ramps.
Locals love UNITS® Moving and Portable Storage of Milwaukee ! Terri left us a 5-star review on Google, writing, "I had only a couple of weeks to get my 4 bedroom home packed and into storage. UNITS arrived and gave me the opportunity to load at my pace and not a moving company's hectic two day pack. When I was ready to 'unpack,' JJ dropped the unit right where I had expected. I expected the pod to have some issues with shifting but everything was secure as I had left it. The unit didn't smell like it had been in storage for a month! Janelle is so friendly to work with. She is very accommodating to your schedule of pick up and drop off. I am so glad I chose UNITS as my storage option!"
Best of all, we'll take care of all the transportation! UNITS® is proud to offer the best customer service and most convenient and affordable moving and portable storage containers in the area. Get a free, no-obligation quote by filling out the form on the left or calling (262) 214-5124 today!