Milwaukee Moving Made Easy With UNITS Portable Containers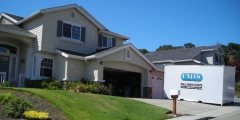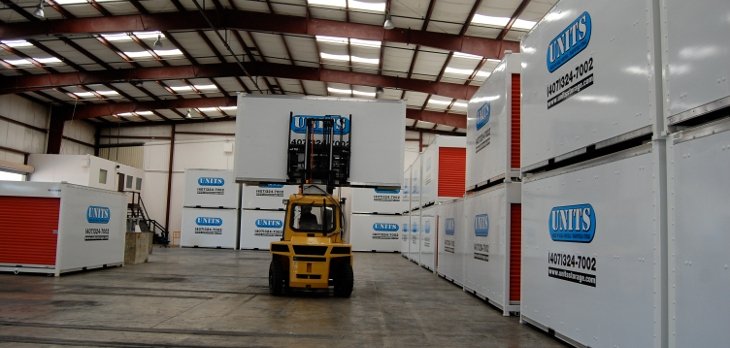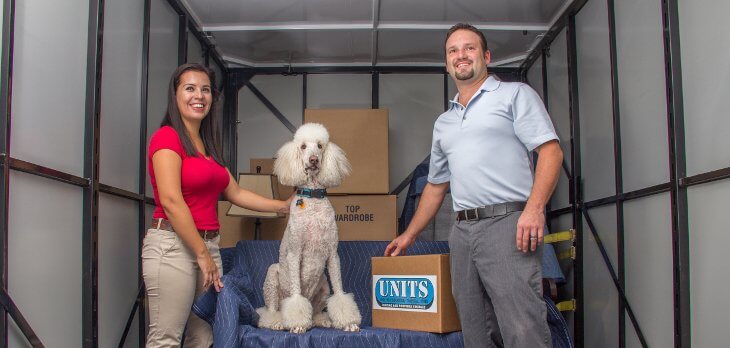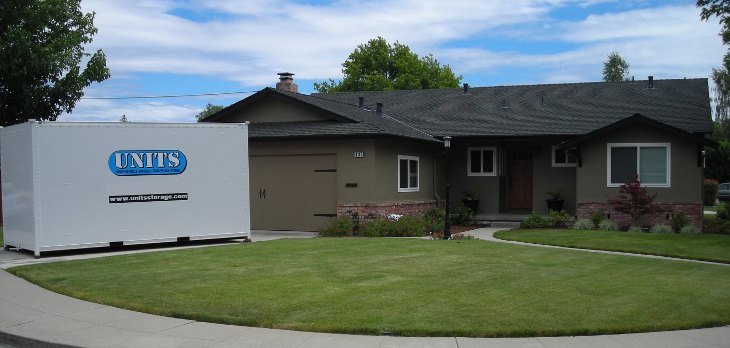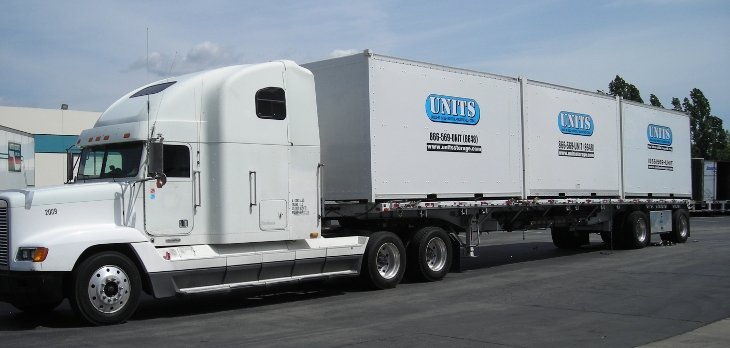 Moving in the Milwaukee area? Count on UNITS® Moving & Portable Storage of Milwaukee to help! We've all been there on moving day – rushing to load and unload your belongings in one day is a crazy endeavor. Climbing up and down ramps with heavy boxes while worrying about returning your rental truck is never fun. That's why we've designed our services around convenient and affordable moving and storage solutions that actually make sense! Ultimately, our business is founded on one core principle: setting a higher standard for great customer service.
When you rent one of our portable moving containers, we deliver a weather-resistant and ready-to-go container to whatever location you specify. You are free to pack at your own pace - we won't hold you to any stress-inducing deadlines! The containers can be packed at ground level, too, so you'll never have to worry about maneuvering up and down ramps with heavy furniture. When you're finished packing your belongings in the portable moving container, we can deliver it to your new home or leave it on-site - whatever works best for you. If you are between homes, or if you just need temporary storage due to a home renovation, we can also bring your portable storage unit to our secure and climate-controlled storage facility . Our only goal is to make your move in Milwaukee as smooth as possible!
The UNITS® Guarantee
Competitive Pricing
Exceptional Customer Service
Ground-Level Loading
Weather-Resistant Storage Containers
Control Over Loading/Unloading Timeline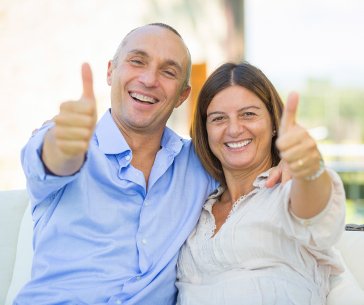 Our community loves our commitment to customer satisfaction. Just take it from Kersten, who left us a 5-star review on Google: "We used UNITS for temporary storage as we decluttered and staged our house for sale. It worked! We had an offer in under 4 months. Everybody we worked with at UNITS was fantastic. Janelle was quick to return calls and the driver was very knowledgeable and professional, not to mention prompt! They accommodated same day pick up/drop off for the pod. UNITS was worth the investment. Load at old house, unload at new house. No need to transport or lift boxes in and out multiple times. Much easier than a storage unit and more secure."
Ready to start your moving journey with UNITS®? Fill out our quote form on the left or call us at (262) 214-5124 today!

Our Customer Reviews
Still not sure? That's ok, at UNITS milwaukee we pride ourselves on providing great local service at a competitive price and our customer reviews are a demonstration of our commitment to ensuring your storage or moving needs are met in a professional and courteous manner.