We're Open. We're Local. We're Here to Help.
From offering emergency product and medical storage containers for hospitals, to homeowners using their time stuck at home to get a jump on spring cleaning, UNITS Moving and Portable Storage is actively creating accommodations to make our services safe, secure and available for our customers. We have implemented a contact free delivery process.
UNITS® COVID-19 message How UNITS® can help UNITS® Contactless Delivery Service
Portable Storage News by UNITS Storage page 1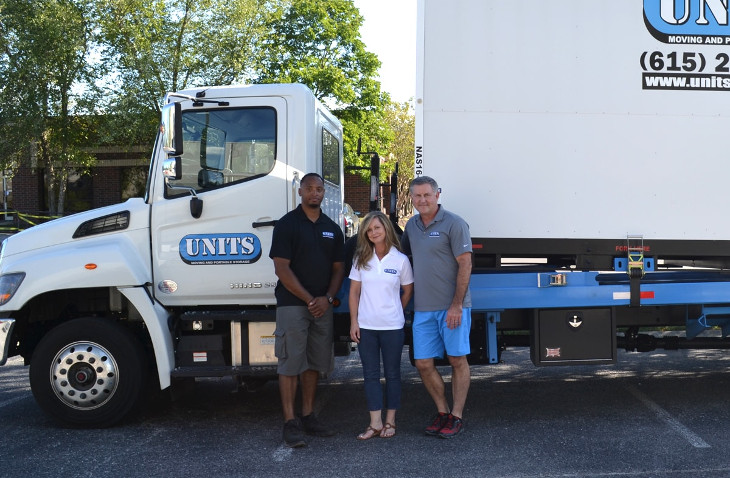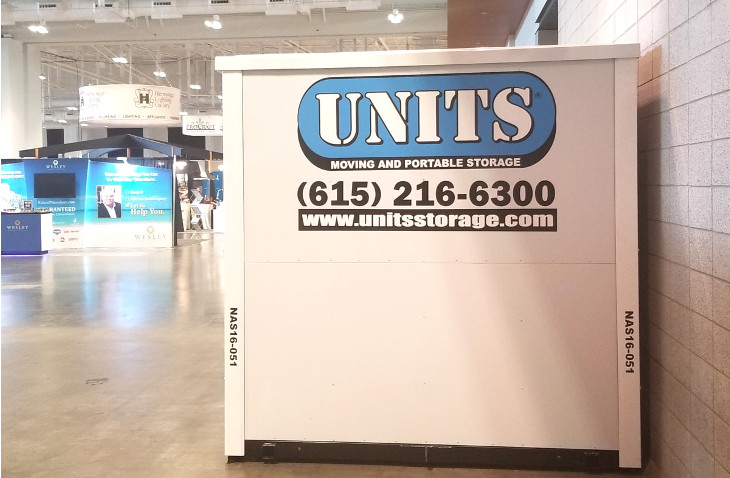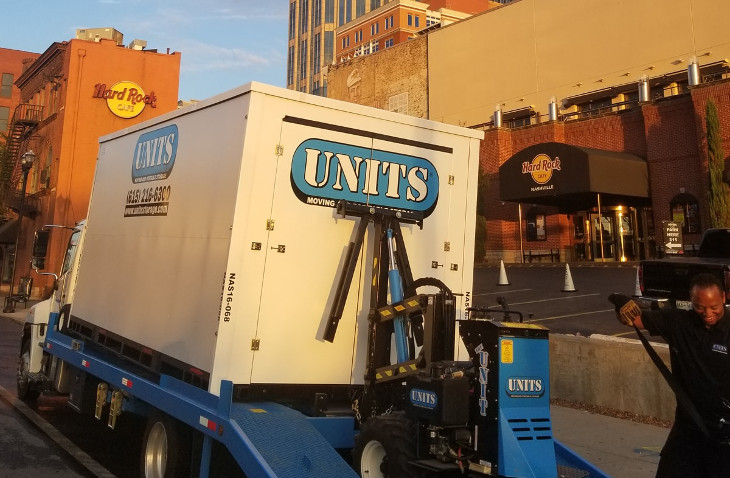 Nashville Portable Storage Units - Never Visit A Self Storage Facility Again!
When it comes to moving and portable storage in Nashville, maybe its time to think about doing things a different way. If local Nashville moving companies and storage facilities haven't satisfied you in the past or other portable storage companies (pod companies) aren't living up to your expectations for customer service, consider UNITS. A national leader in portable storage, UNITS can make storing or moving a lot easier.
We'll deliver a high-quality portable storage container to your home and leave it there for as long as you need, eliminating the usual time pressures associated with packing your belongings. You can leave the storage unit on the moving site – old home or new – or have it transported to a climate-controlled storage facility when you're done packing. With UNITS®, moving and storage in Nashville is that simple. To get pricing for portable storage or moving in Nashville, fill out the Free Quote Form on this page.

Why Portable Storage Units?
UNITS leads the charge when it comes to providing top-notch moving and storage solutions in Nashville. As a national leader in moving and portable storage, UNITS offers the highest-quality mobile storage containers and the most well-kept facilities in the industry.
High-Quality Containers: UNITS® storage containers come in 16' sizes, feature a convenient ground-level design and are constructed from materials that eliminate the effects of UV rays, moisture and mold.
Climate-Controlled Storage: Keep your portable storage container in a temperature-controlled, indoor storage facility where it's safe and secure.
We don't pick up the storage container from your home until you're ready for us to. When/If you do decide to have us pick up the container, you can have it taken to your new home or to UNITS® Nashville storage facility.
Learn More About Our Portable Storage Solutions!
Discover convenient moving and storage in your area today. Let UNITS® Moving and Portable Storage, Inc. help make your move a successful one. Fill out the Free Quote form on this page and well send you a quote based on the details of your project.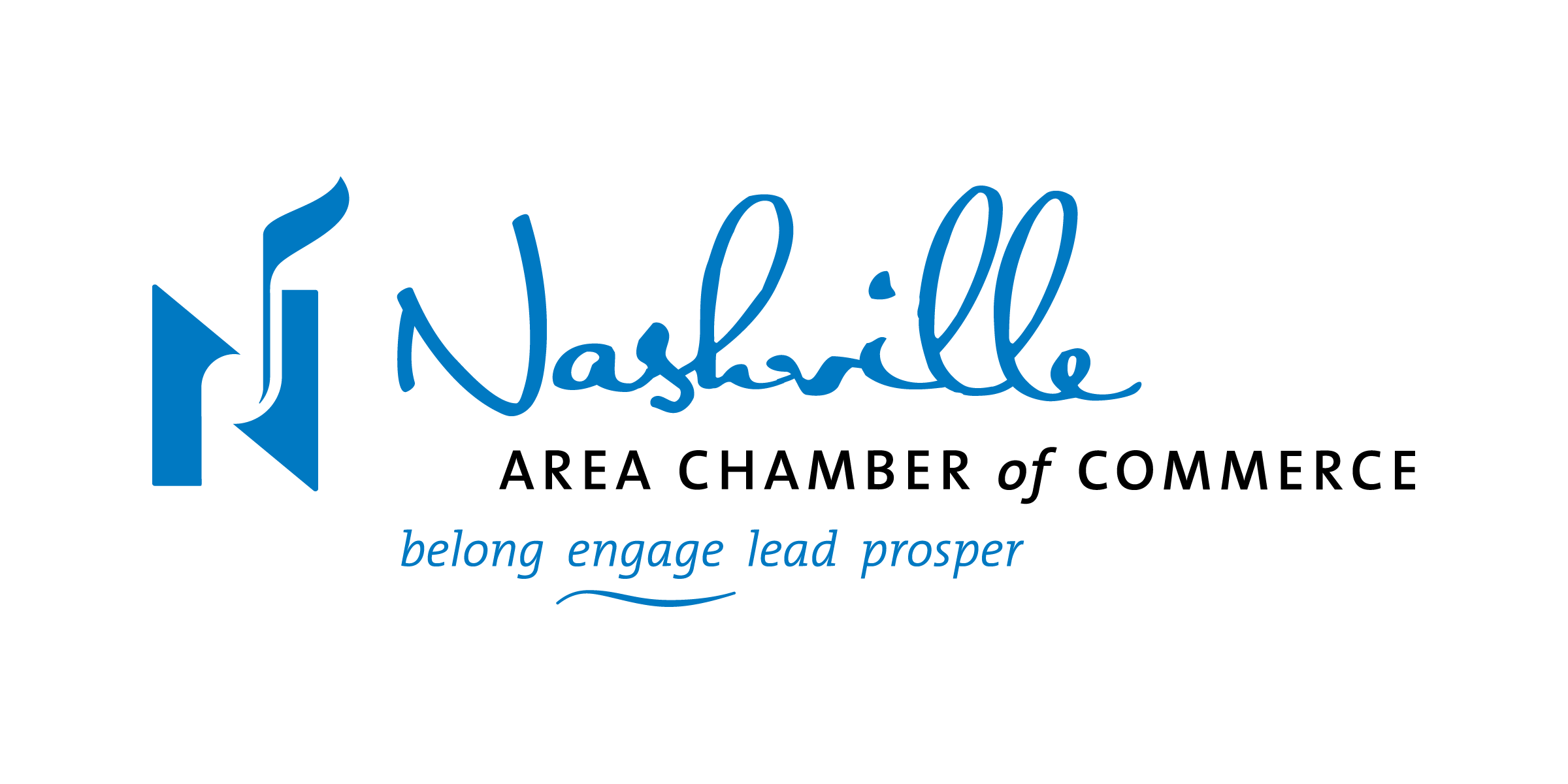 Our Customer Reviews
Still not sure? That's ok, at UNITS Nashville we pride ourselves on providing great local service at a competitive price and our customer reviews are a demonstration of our commitment to ensuring your storage or moving needs are met in a professional and courteous manner.