Portable Storage Containers for Business in Nashville
As a business owner, you know that efficiency is what sets you apart from your competition. At UNITS®, we have the perfect solution to help you increase your productivity! We specialize in servicing the business community (as well as government agencies), with long - and short-term storage capabilities and moving transportation.
If you're thinking "how will this help my business productivity?", we'll give you a few examples.
Let's say you're a real estate agent who often stages a home to enhance its sale potential. UNITS® is an easy, resourceful way to store excess furniture, eliminate clutter, and quickly improve the appearance of the property. We then make it really simple by taking the furniture to the new residence, eliminating rough handling of goods.
Or maybe you regularly host or attend events and trade-shows. A UNITS® container is a hassle-free way to transport merchandise, furniture and displays for your occasion. During the event, you'll have on-site storage to keep any additional equipment safe and secure. When the event is over, the UNIT® will be delivered back to your company's office. These are just a couple ways our local owners and managers increase efficiency for businesses in our surrounding communities.
Types of Business's Who Use Storage Containers:
Disaster Restoration
Store your client's valuables in a safe and secure UNITS® container to prevent further damage following a natural disaster to their property. You may also find it useful to store your company's tools and equipment while working on-site to restore the damages.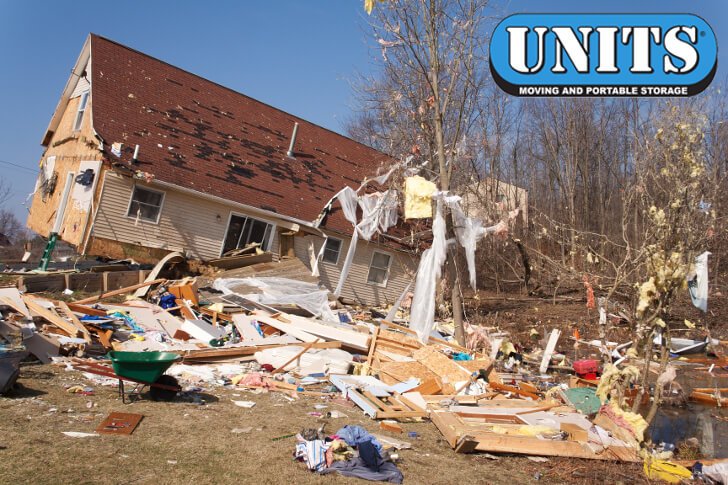 Home Improvement
From major construction projects to small installations, your work supplies will be stored and kept safe on-site through the duration of the project.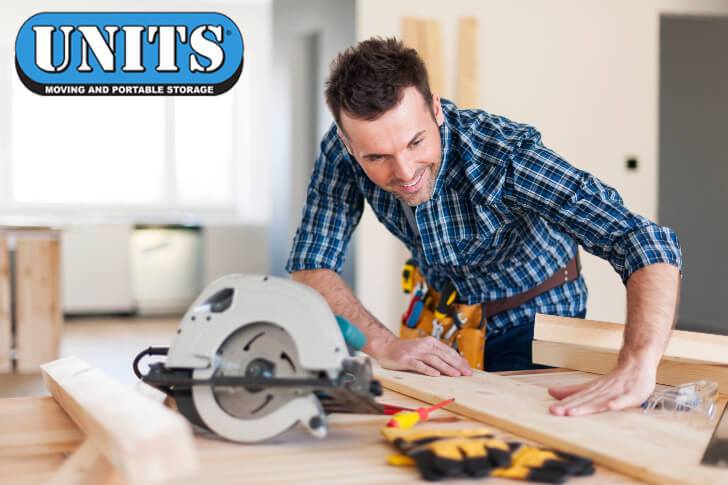 Seasonal Inventory
Are your products in demand for a specific holiday or season, but need to be stored for the remainder of the year? Let us store your seasonal inventory in a secure, climate controlled storage facility.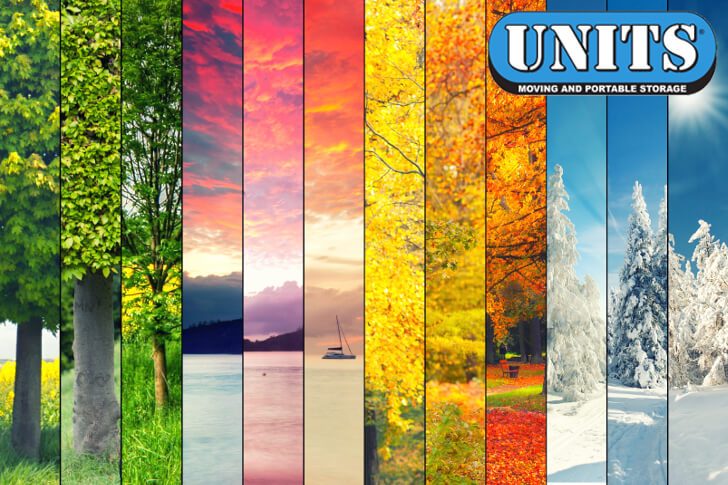 Emergencies/Contingency Plans
Being prepared for an emergency is essential to your business. Count on UNITS® to help reduce the risk of loss during an unexpected crisis situation.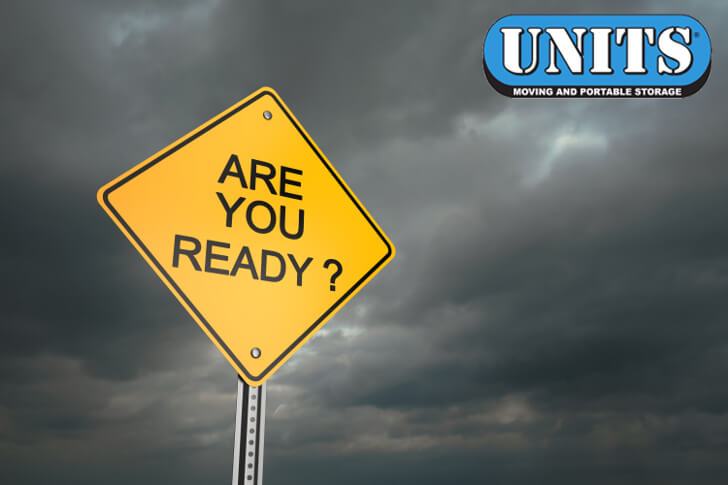 Corporate Relocation
Is your newly hired or existing employee relocating? Allow us to add value your business' standards toward employees by providing local or long distance moving assistance through UNITS®.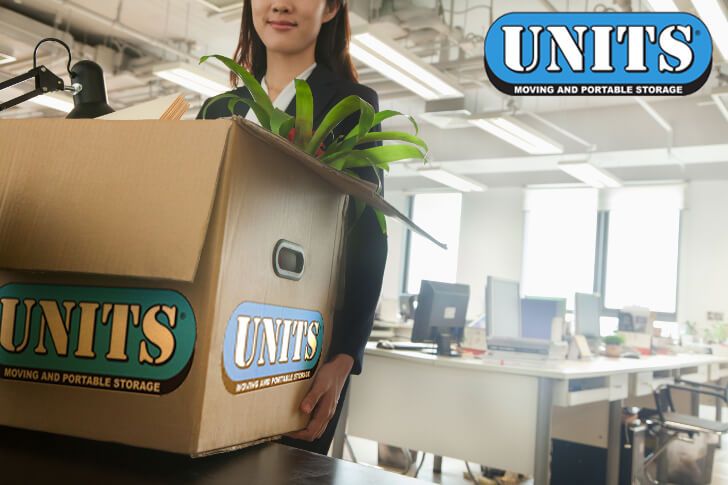 Military Assistance
UNITS® is dedicated to supporting the men and women who serve our country. We assist with storage needs during deployment as well as moving needs during base to base relocation. Please ask us about our military discounts and weight standards.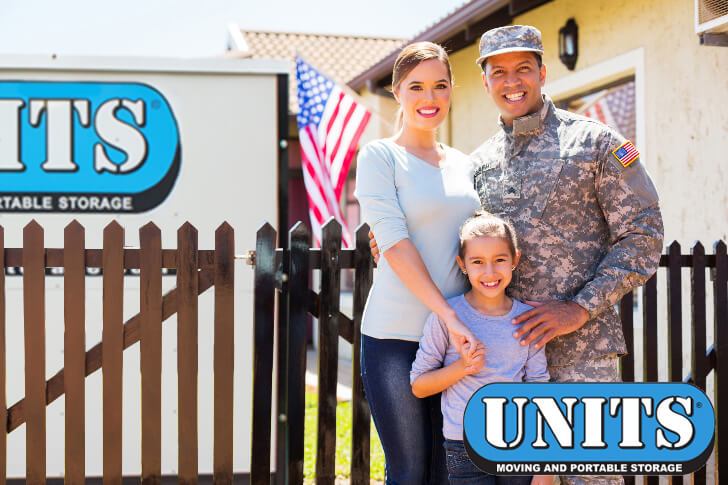 Our Customer Reviews
Still not sure? That's ok, at UNITS Nashville we pride ourselves on providing great local service at a competitive price and our customer reviews are a demonstration of our commitment to ensuring your storage or moving needs are met in a professional and courteous manner.