UNITS Moving and Portable Storage Protection Bundle
Keep PROtected with UNITS® PROtection Bundle!
Includes:
4 Straps to safely secure and PROtect your valuables
6 Heavy duty moving blankes to PROtect finishes from scratching
1 Damage waiver for PROtection against any damage to your container while at your residence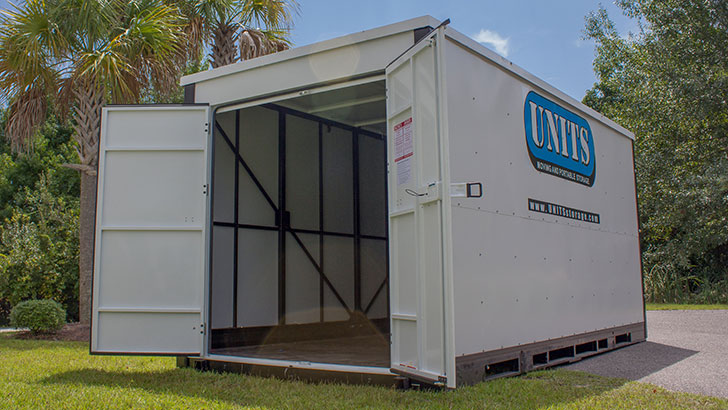 When it comes to moving and storage, you always want to make sure your items are PROtected. Now available at UNITS® Moving and Portable of Storage is the UNITS® PROtection Bundle! With the PROtection Bundle you can move your valuables from home to storage or home to home safe and secured whenever you need to! As a national leader in portable storage, UNITS® PROtection Bundle can make storing or moving a lot easier for you.
At UNITS® Moving and Portable Storage we make sure to provide you with the highest quality moving supplies when you purchase our UNITS® PROtection Bundle. Our PROtection Bundle is Highly recommended for any move you may have because of our renowned success in the moving and storage business as well as keeping your valuables protected from point A to point B, and everywhere in between! To get pricing for portable storage or moving in, fill out the Free Quote Form on this page.
Why Sign Up for the UNITS® PROtection Bundle?
UNITS® leads the charge when it comes to providing top-notch moving and storage solutions in. What better way to show that with quality items that will make your next move safer and PROtected. Here is what the UNITS® PROtection Bundle has to offer: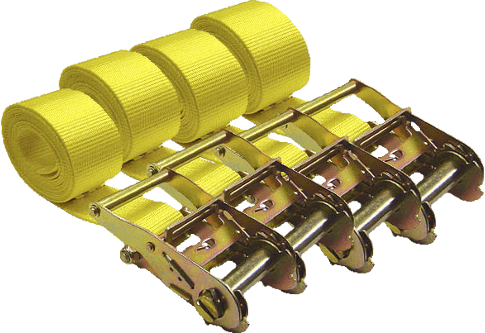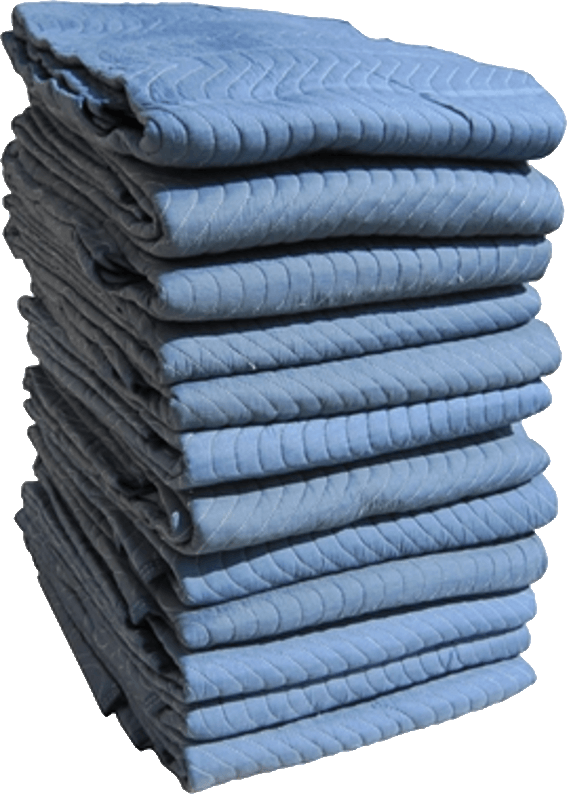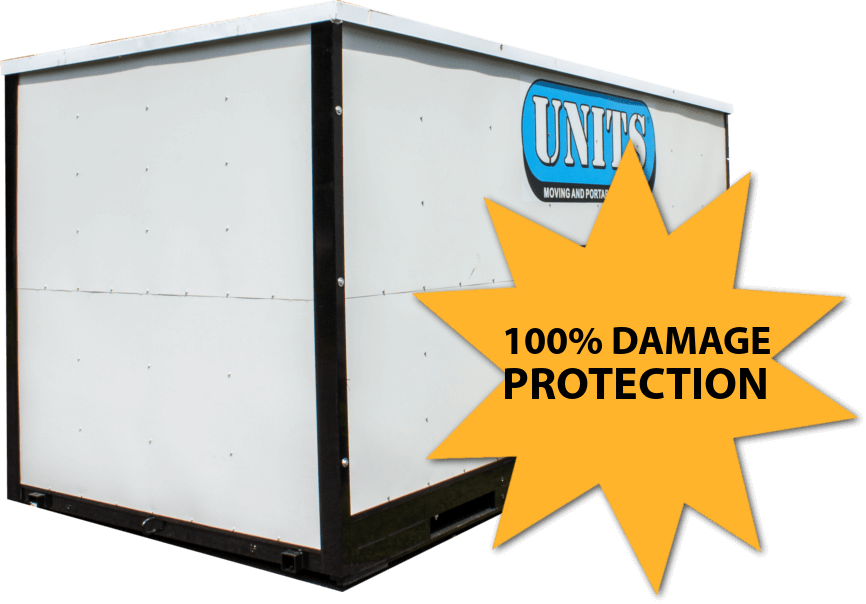 Learn More About Our Other Portable Storage Solutions!
Gain savings and peace of mind today with this limited time bundle offer! Let UNITS® Moving and Portable Storage, Inc. help make your move a successful one. Fill out the Free Quote form on this page today and we'll send you a quote based on the details of your project.
Notice: Bundle must be purchased in quantities offered per container. All rights reserved to UNITS and pricing is subject to change at any time.
Our Customer Reviews
Still not sure? That's ok, at UNITS augusta we pride ourselves on providing great local service at a competitive price and our customer reviews are a demonstration of our commitment to ensuring your storage or moving needs are met in a professional and courteous manner.
Chris Baum

I used Units to store furniture on a temporary basis while in between houses and could not have been more pleased. The office staff is extremely pleasant, easy to work with and expressed genuine interest in making sure everything about the process was clear and would work for our needs. I would not hesitate to use them again, should the need arise. A special shout out to Jocelyn and Dianna for their excellent customer service and communication skills. Love doing business locally and it's especially nice when excellent service is included!Read More
Loi Hopkins

"My name is Loi Hopkins and I was with Columbia County Ballet. You guys were kind enough to allow us to use one of your "Units" as a garage sale fund raiser for our program which is a non- profit organization. We use funds for up- coming performances needs such as costumes, props etc. Your "Unit" was awesome as we stored goodies to sell. It was delivered to us and everyone was so helpful and very kind!"
Josh Sherrill

This place is amazing! Awesome people, awesome company! Jocelyn is definitely the best! Always courteous and kind! Couldn't ask for a better employee!Read More