We've all been there on moving day – rushing to load and unload your belongings in one day, climbing up and down ramps with heavy boxes in hand, and not to forgot the worrisome liability of a rental truck. Or maybe you've gone the supposed "easy route" of hiring professional movers only to find your pockets much emptier than you imagined. It's stressful!
Here's the good news; there's a solution to your moving woes if you entrust your needs to UNITS®. Our customers are our priority, which is why we offer high quality, hassle-free services for local and long-distance moving.
Moving Service
When you make a reservation online or call your local UNITS®, we will deliver a weather resistant, ground level, ready-to-pack storage container to your home or business. You have the freedom to pack at your own pace, so take your time. Once your UNIT® is packed and ready to go, we'll take care of the pickup and transportation to your new location. It's as simple as that!
We understand that some situations require a little more flexibility in moving - like downsizing to an apartment while your new home is completing construction. UNITS® will accommodate your needs by providing temporary storage options in our secure, climate-controlled storage facility. We're here to make the entire moving process smooth.
UNITS® Guarantee
Competitive Pricing
Exceptional Customer service
Ground Level Loading
Weather Resistant Storage Containers
Control Over Packing/Unpacking Timeline
Local and Nationwide Moving Services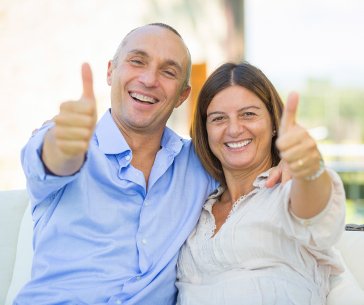 Ready To Make The Move?
Our local owners and managers are ready to assist you in what you'll soon be calling your easiest move yet. Get started today by filling out our online quote form.